Travel Iceland Your Way With Luxe Tour Specialists
Iceland by Luxe enables you to unwind and appreciate the natural wonders and cultural heritage of Iceland, accompanied by your private driver/guide and following a schedule tailored specifically for you through our complimentary custom tour itinerary service.
Explore renowned destinations such as Reykjavik, The Blue Lagoon, and Iceland's Golden Circle. Experience the Northern Lights, breathtaking landscapes, geothermal hot springs, and more. Our tour planning team utilizes their local expertise to ensure your itinerary encompasses not only popular attractions but also hidden gems, immersive cultural events, and the finest Icelandic culinary experiences, all backed by our Travel by Luxe free cancellation guarantee and 24/7 in-country support line.
To discover what our tour planners and local guides recommend for your free personalized itinerary, simply inform us of your arrival date in Iceland, the duration of your stay, and your interests in terms of activities and locations.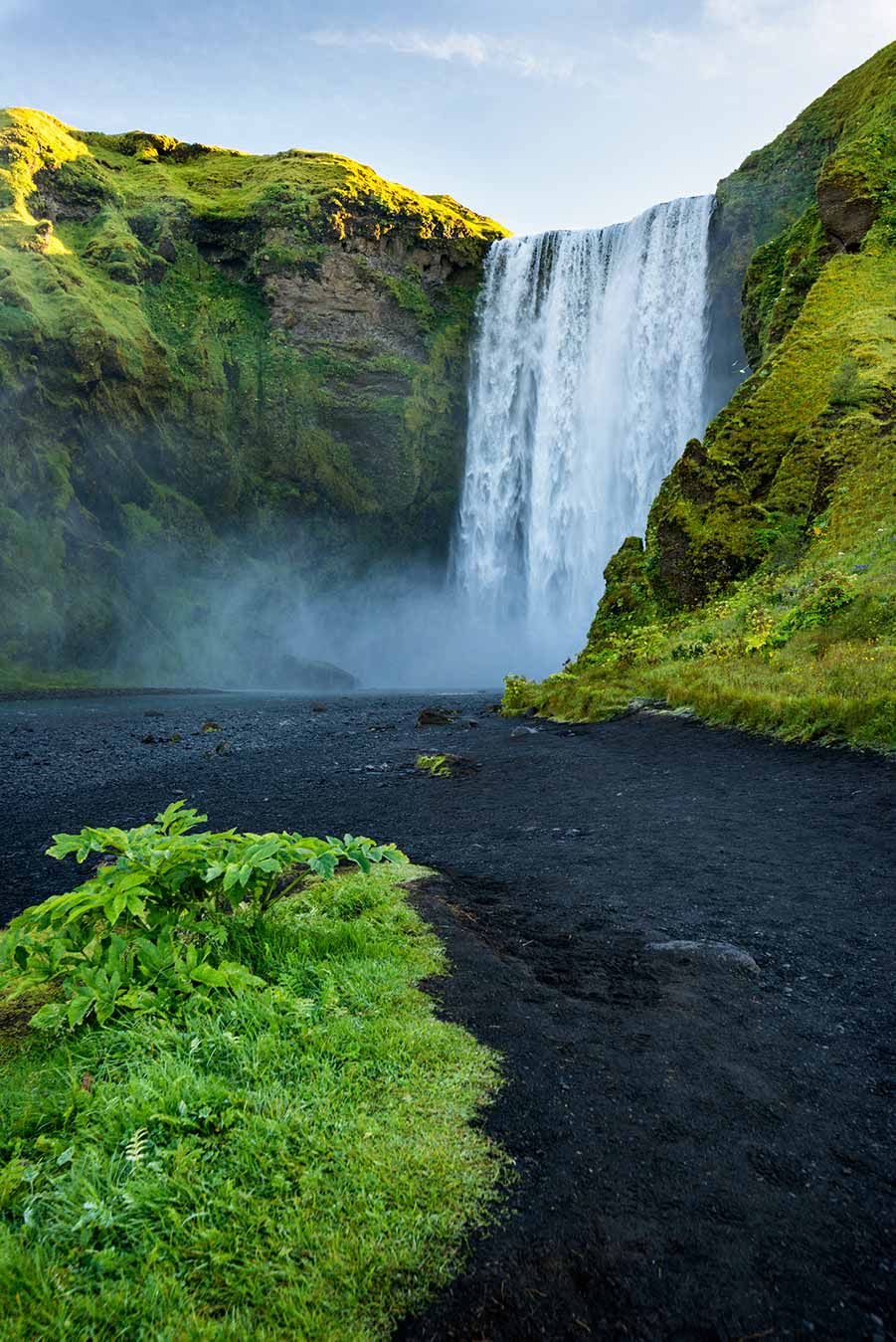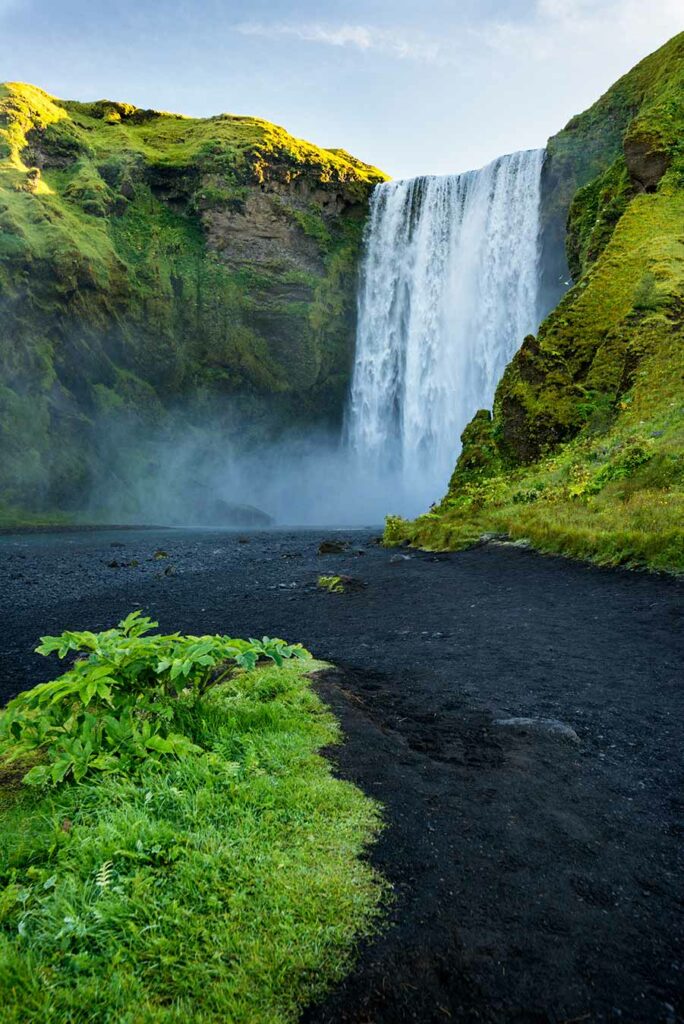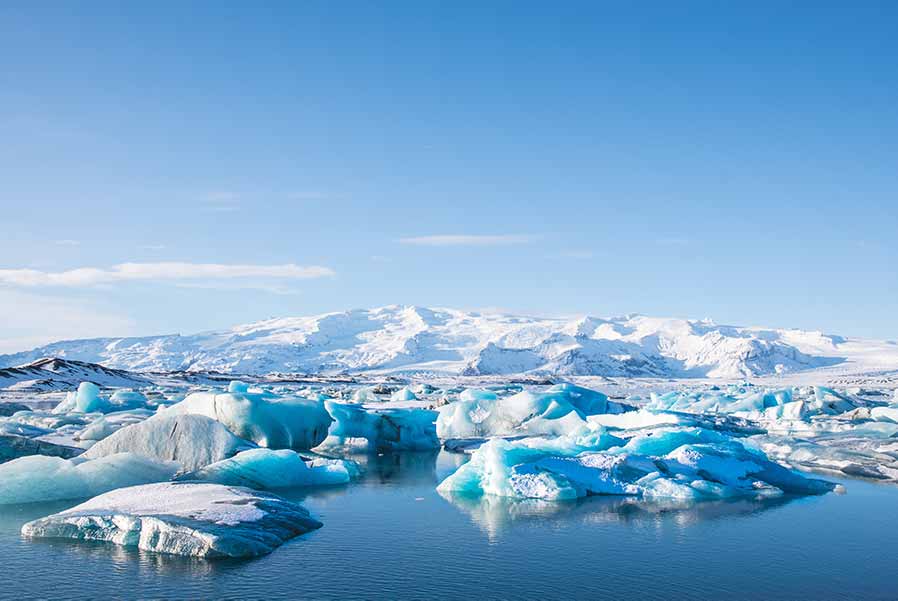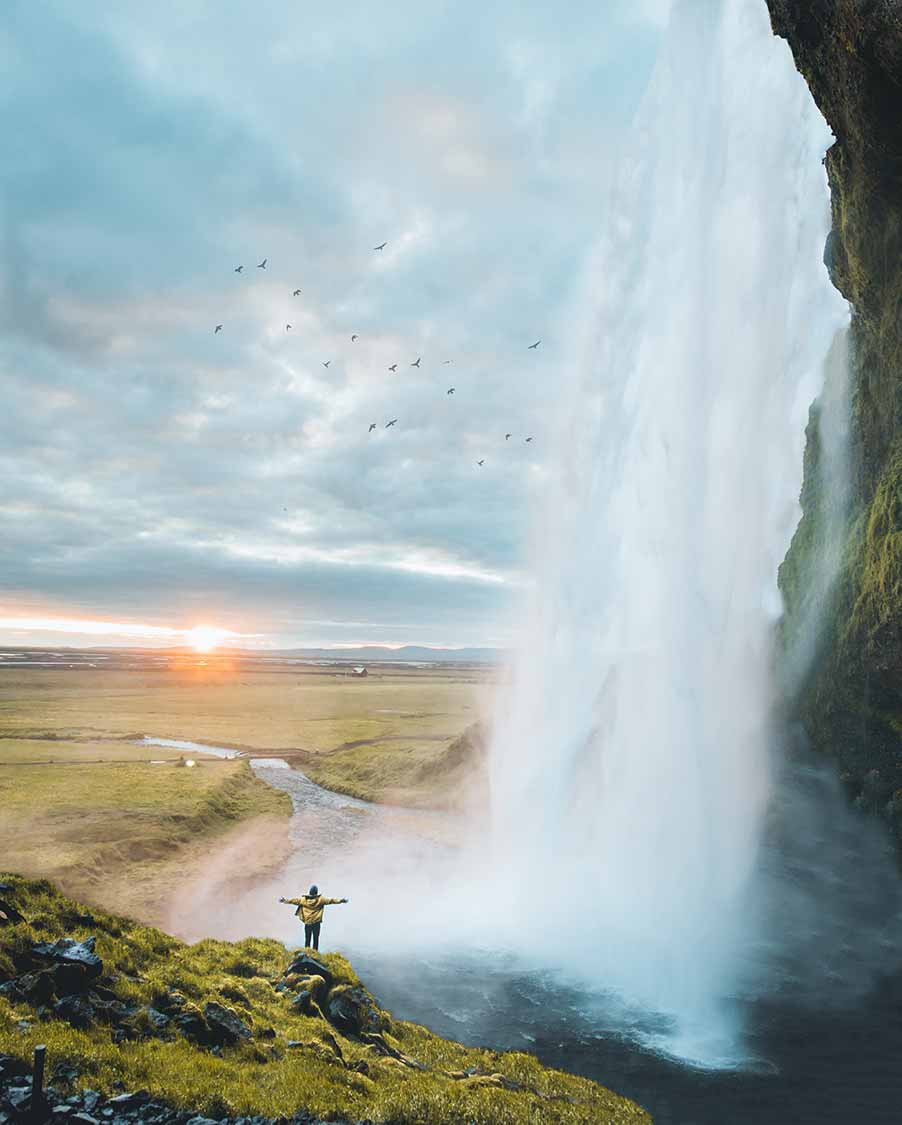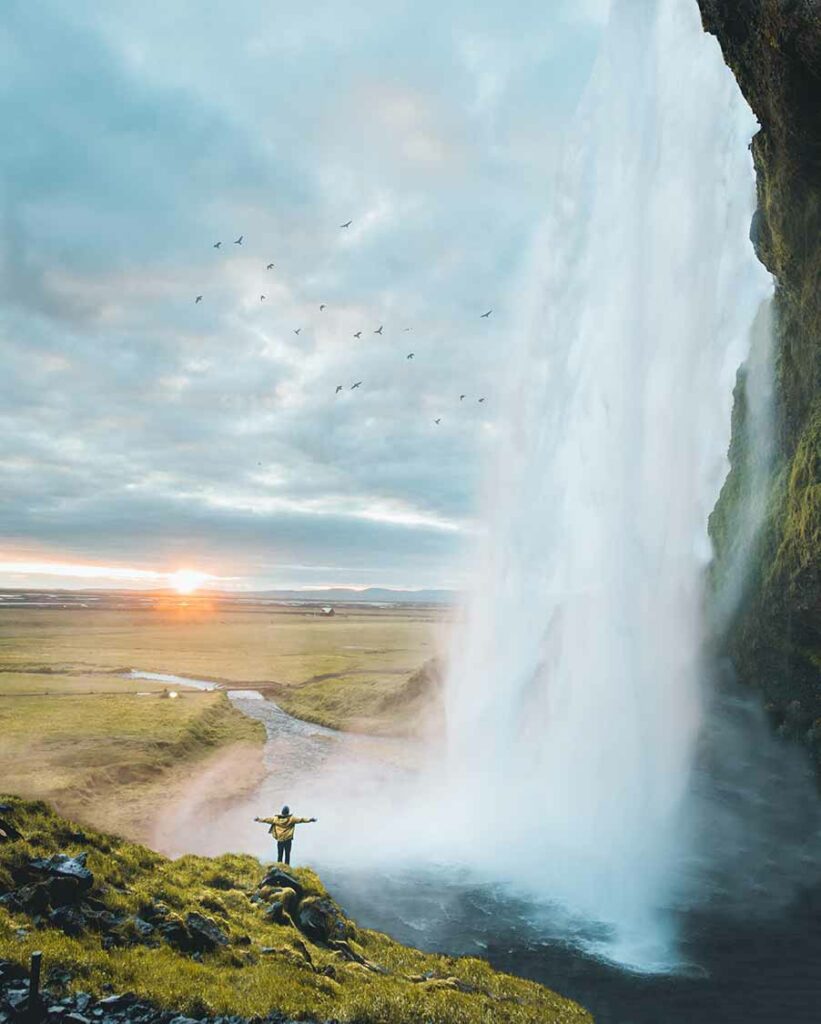 Experience Your Tour of Iceland in Style, Comfort, & Luxury
Collaborating with Iceland by Luxe ensures your tour itinerary will be crafted with your preferences in mind. We are convinced that personalized, exclusive tours enable you to fully immerse yourself in this breathtaking Nordic country, creating unforgettable memories that last a lifetime.
Our driver-guided tours can be tailored to traverse the diverse regions of Iceland. From the vibrant capital city of Reykjavik to the picturesque landscapes and local culture of Akureyri. In the countryside, explore the majestic waterfalls, glaciers, and geysers that Iceland is famous for. Or conclude your journey with a soothing dip in the renowned Blue Lagoon geothermal spa. Whatever your preferences, our tour planners will design the perfect Icelandic experience just for you.
Multi-Day Iceland Tour Itineraries
Uncover the diverse natural wonders and fascinating culture of Iceland with our multi-day tour itineraries.
Venture into the captivating landscapes and quaint villages, experience the otherworldly beauty of glaciers, and bathe in renowned geothermal hot springs. Our thoughtfully designed itineraries present an exceptional chance to immerse yourself in the local customs and traditions of each region. From Reykjavik, the Golden Circle, the South Coast, and beyond, allow us to lead you on an extraordinary adventure through the best of Iceland's various regions.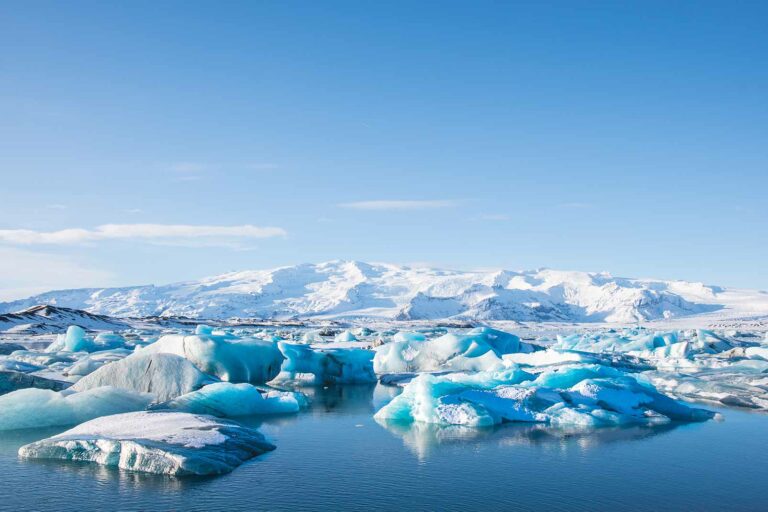 This one-week Iceland guided tour itinerary is designed to showcase the country's diverse landscapes, natural wonders, & cultural treasures!
Why Choose Iceland by Luxe?
With years of experience organizing tours across the Nordic region and beyond, you can trust our commitment to quality and flexibility with our hassle-free cancellation policy.
By booking an Icelandic tour with us, you'll enjoy: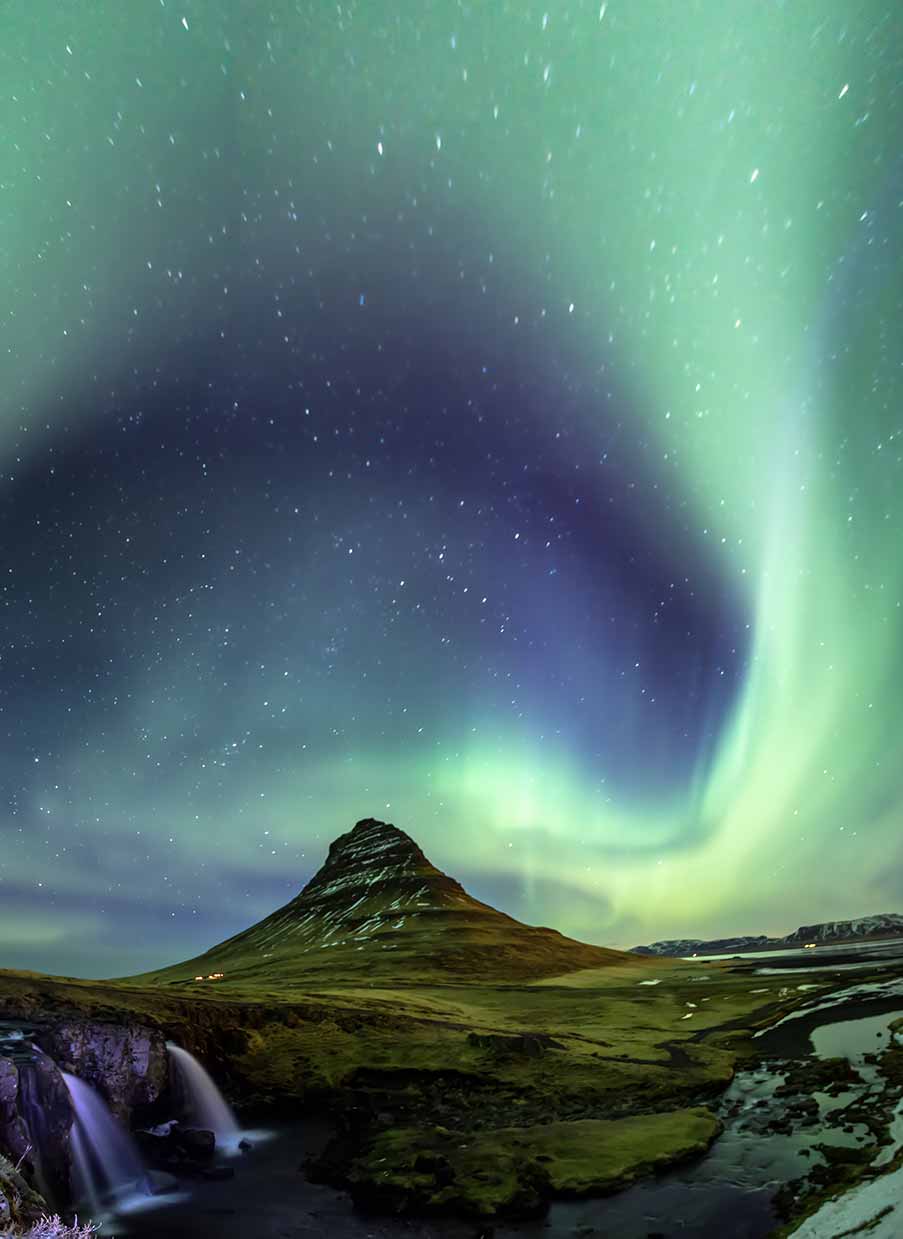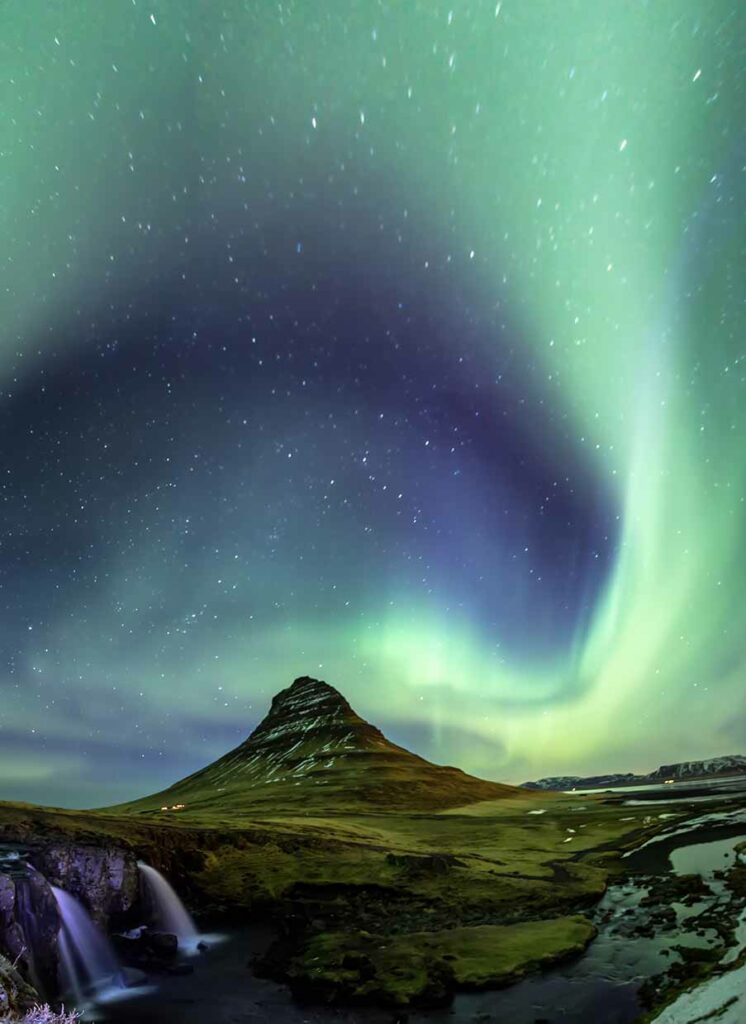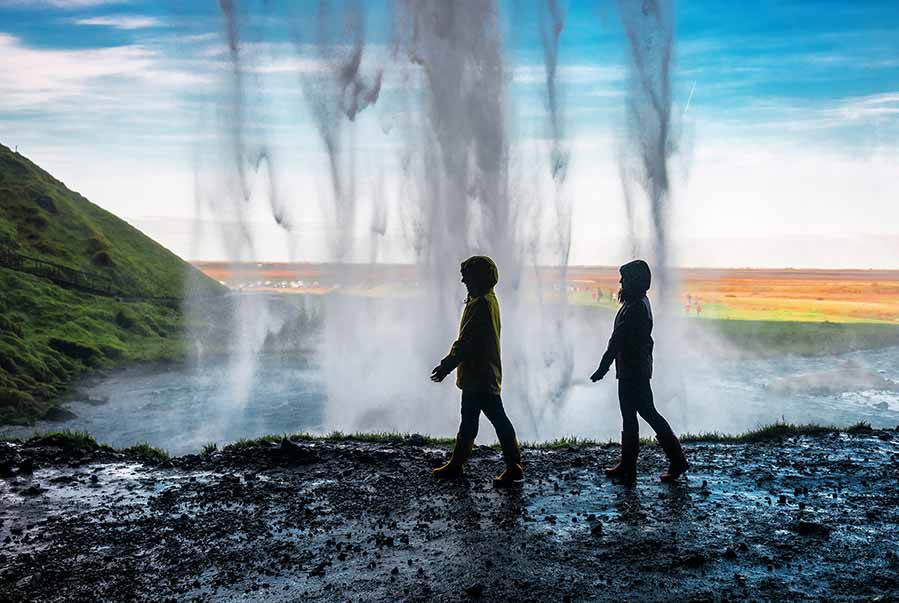 Your Complimentary Custom Tour Itinerary for Iceland
To obtain a free itinerary crafted by local tour planning experts to match your unique preferences and requirements, simply fill out our online inquiry form.
Just let us know your intended arrival date in Iceland and the kind of attractions you'd like to explore. We'll handle the rest.
Rated 5-Star on Google & TripAdvisor
Use this company! An excellent experience! As a seasoned traveler and very detailed oriented customer, working with both Irene's was a joy and in the end produced a wonderful experience. Their personal touch on every detail and their communication was extraordinary.
Recommend them highly! These folks are very professional, and flexible in creating a custom tours, and handling last-minute changes. The guides were knowledgeable and friendly. Recommend them highly!
A Flawless Trip! Travel by Luxe assisted us in planning an excellent trip to Genoa and the Italian Riviera including Cinque Terre. The drivers they provided were courteous, efficient, safe and their vehicles were immaculate and comfortable.
Hands down the best travel company! Every detail was taken care of! All questions were answered. Every guide was knowledgeable, flexible, and kind! In a situation when travel can be stressful, every individual was fantastic.
A Great Experience! We just returned from a trip that was organized through Travel by Luxe. It was one of the best trips we ever took and it was organized brilliantly. A special thank you to Francesca, a great experience and highly recommend.
Amazing Italy Awesome trip! Graziano arranged everything perfectly and was very patient with our planning process and changes. Private tours and transfer worth the extra $$$. Will use again.
Qualified Guides.
Certified Excellence.