France by Luxe Private Tours
Enjoy The Best of France With Our Private Tour Experiences
Our private tour experiences & driver-guided excursions are the perfect way to experience your vacation in France.
From the urban chic of Paris, the city of Love, to picturesque villages, wine estates, and alpine ranges, our guided tours across the various regions of France enables you to walk in the footsteps of influential philosophers, artists, and historical figures on your French tour.
Travel by Luxe offers a no-cancellation guarantee, 24/7 in-country support, and the finest private guides for your vacation. All are planned to a complimentary custom tour itinerary planned by our specialist tour consultants.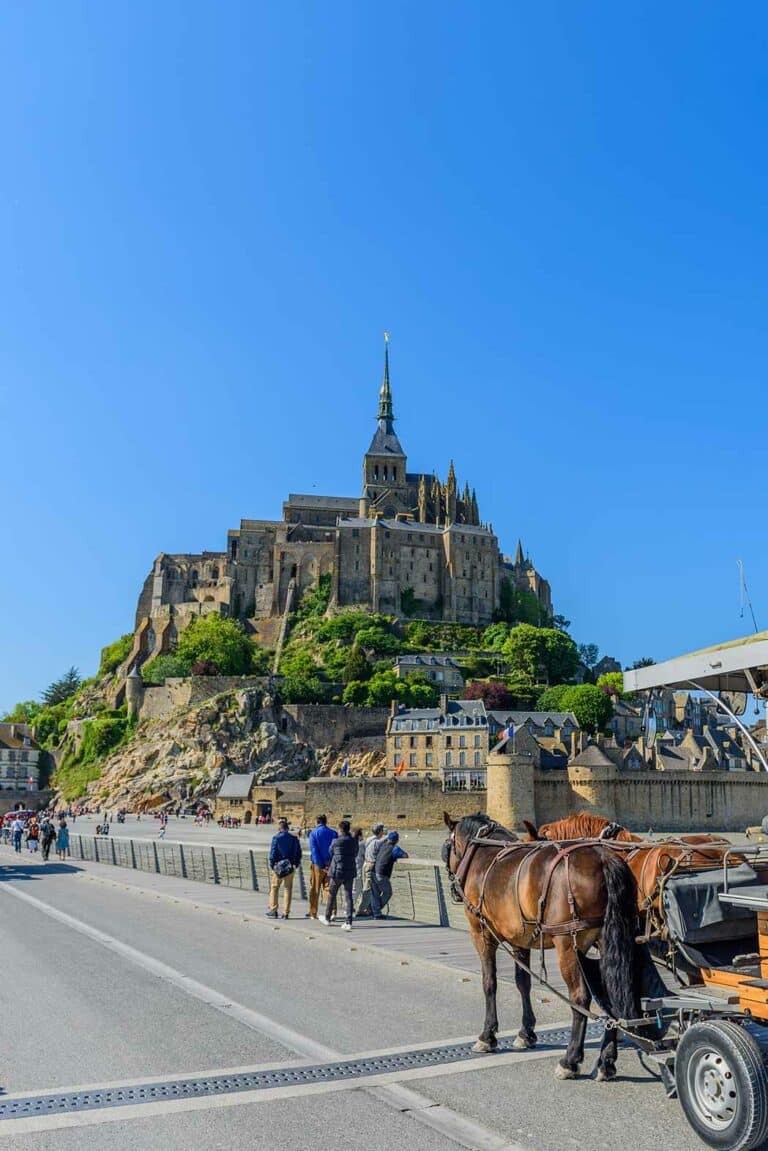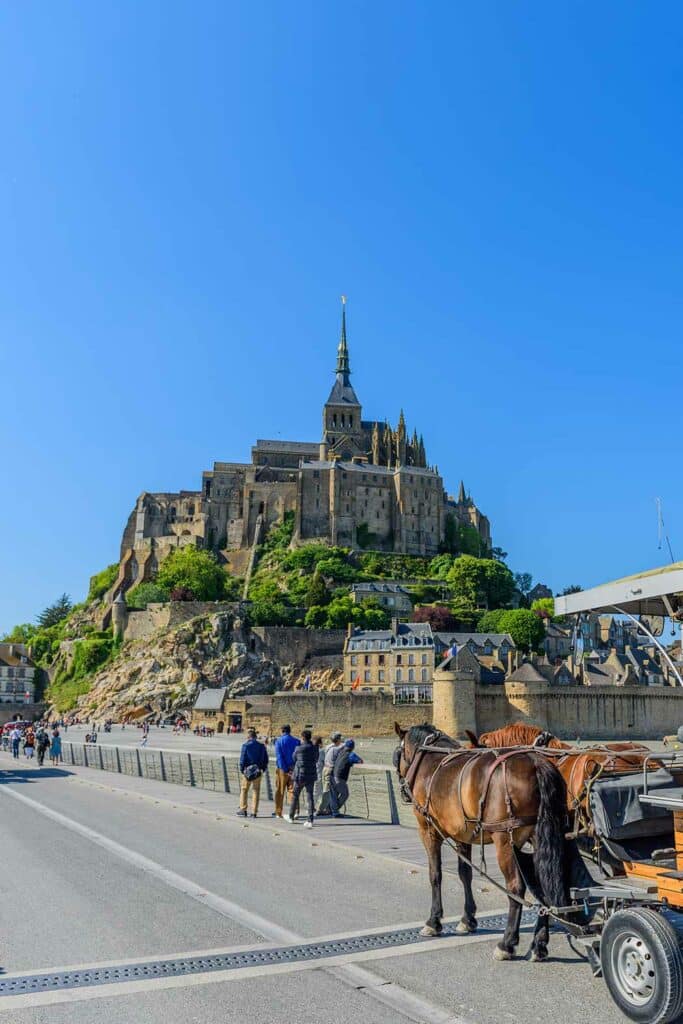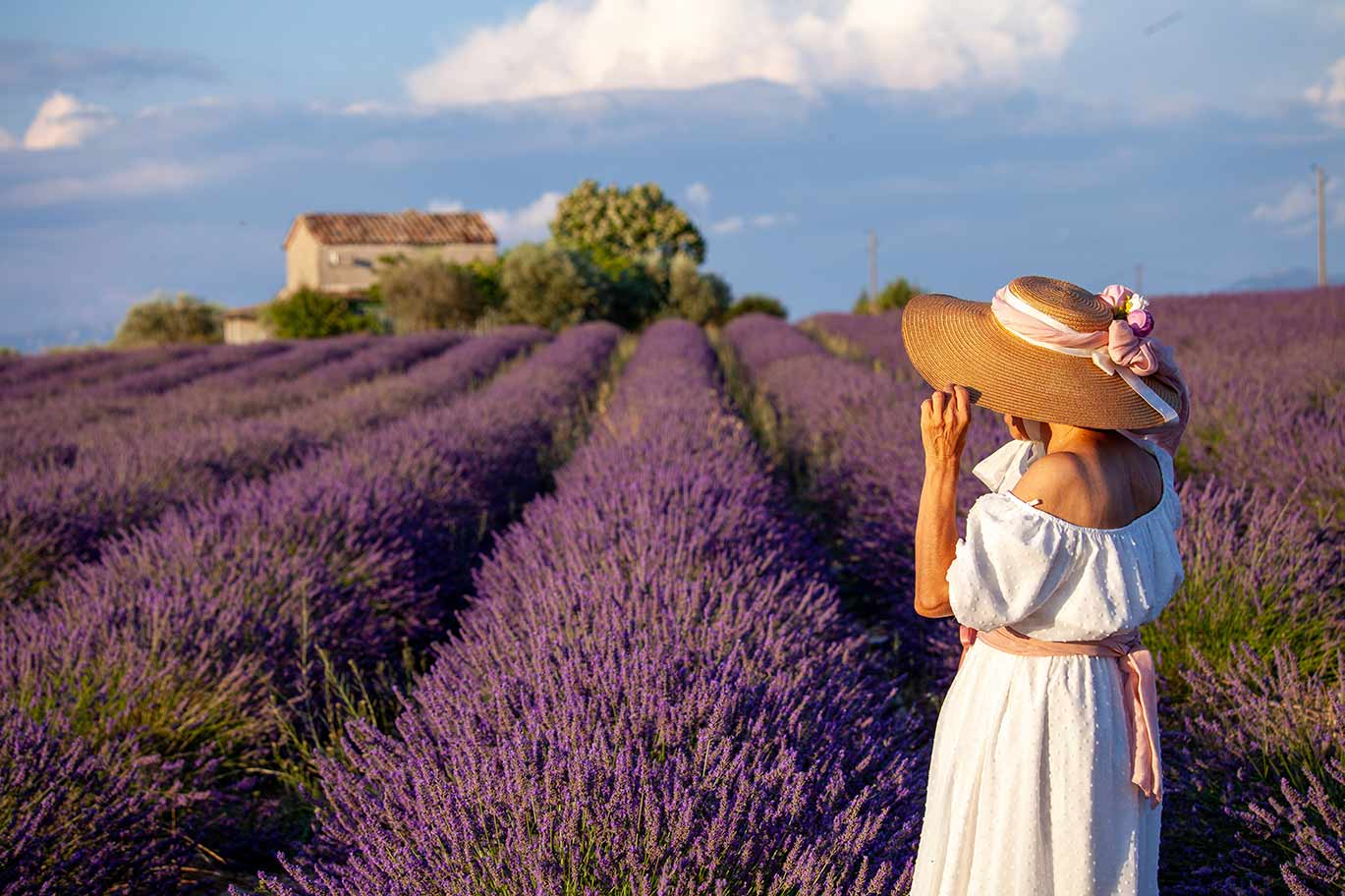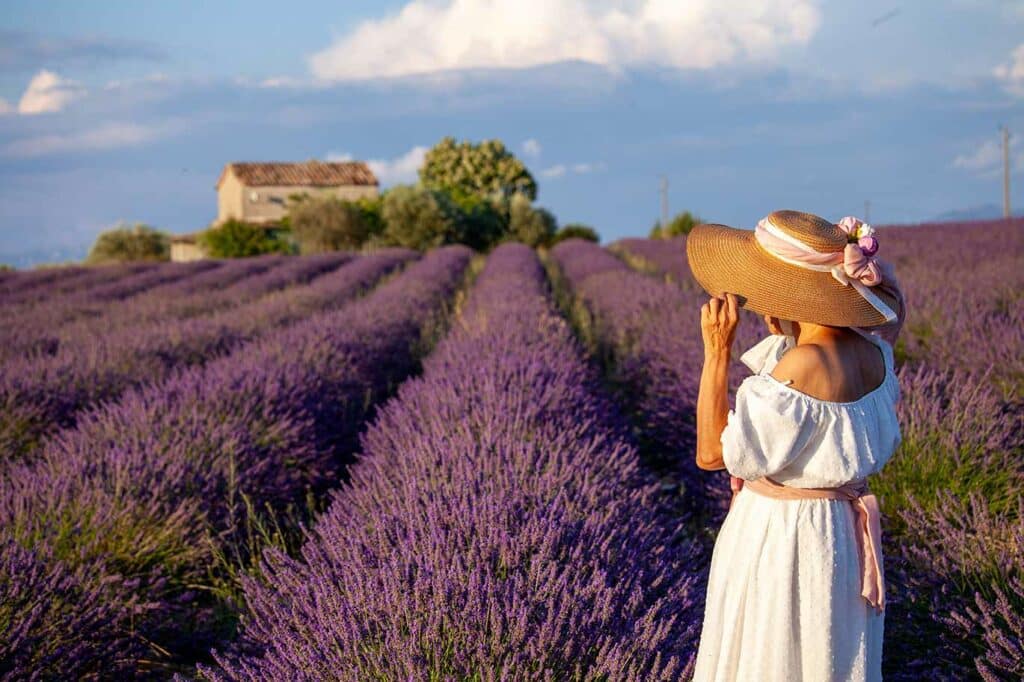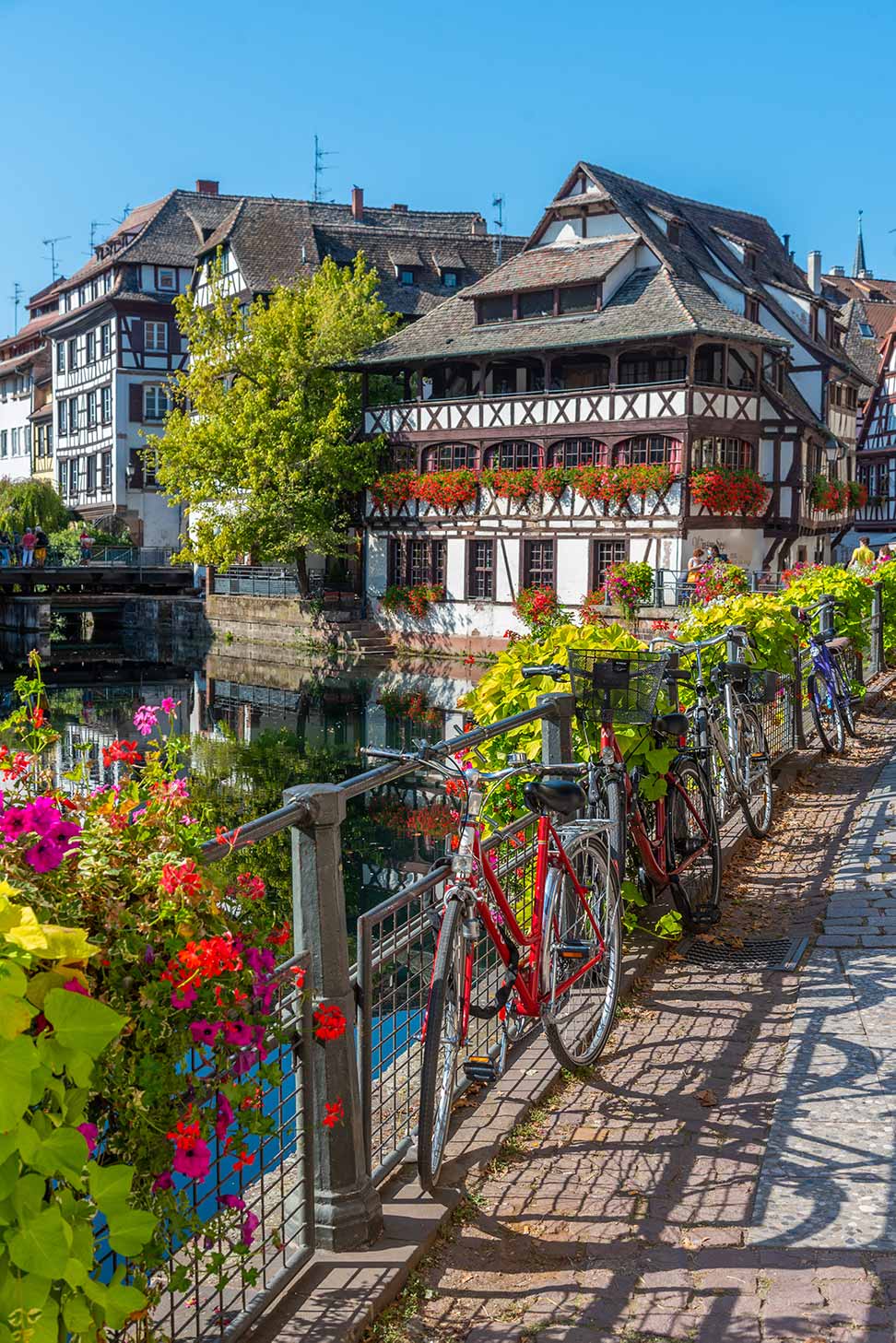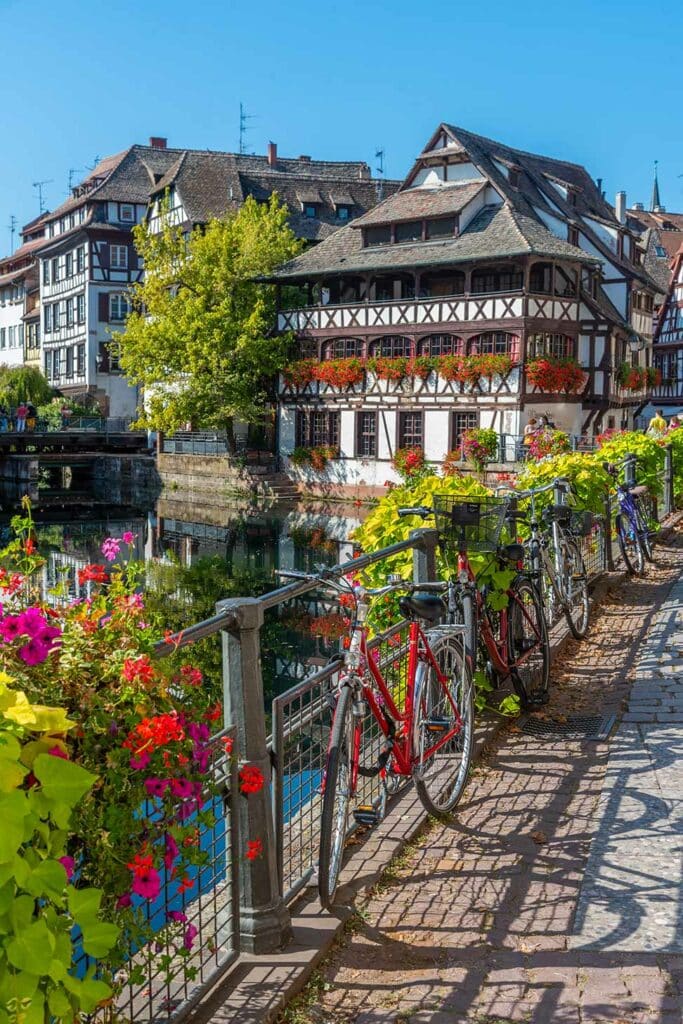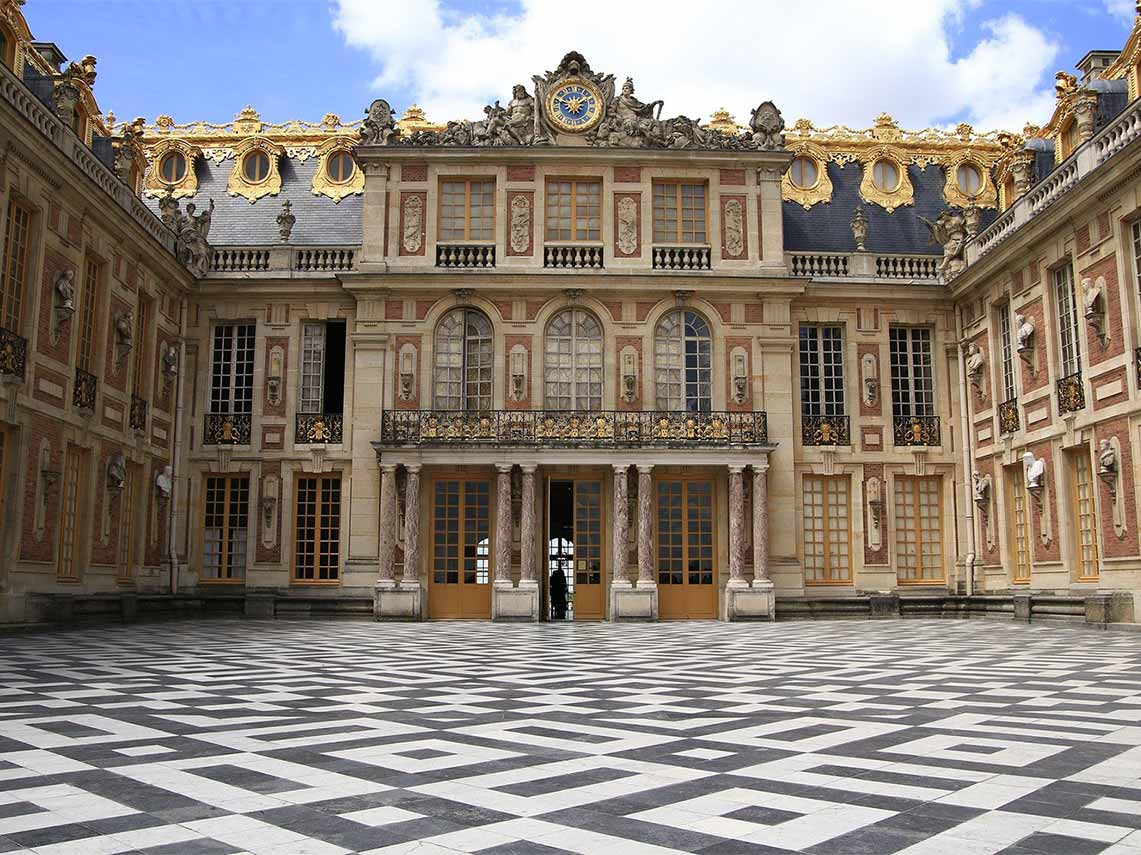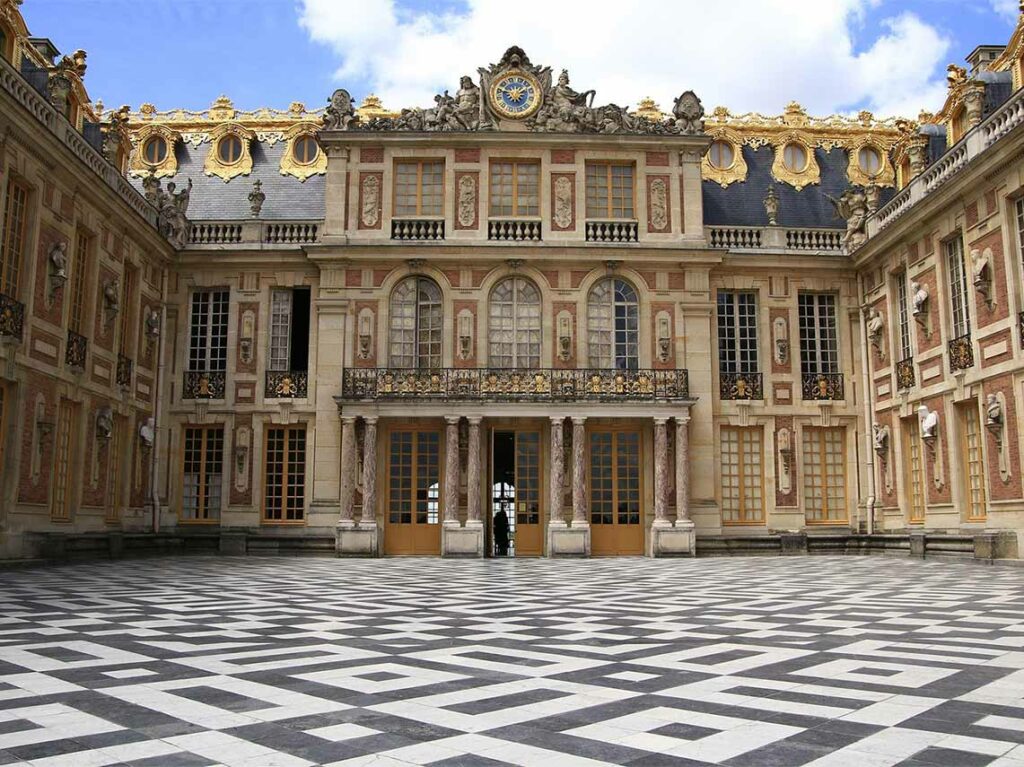 Every Detail of Your French Vacation Taken Care Of
Our reputation in the travel and tourism industry has been built on providing our guests with the highest quality experiences available. We will plan the perfect French vacation for you, with the ideal blend of iconic cities and sites, exclusive and VIP events and attractions, alongside revealing an authentic slice of French society, cultural traditions, and fascinating historical tales.
Discover festivals, events, and hidden gems throughout France by requesting your complimentary custom tour itinerary.
From cafe culture and artistic excellence in Paris to the glamor, gleaming beaches, and stunning white yachts gliding along the Mediterranean in Nice and the French Riviera. 
Or discover Roman Heritage in the historical city of Lyon before relaxing in famous wine regions in Bordeaux, Champagne, and the Loire Valley. There is no better way to spend your vacation in France than with a schedule curated by your private tour consultant.
Multi-Day France Tour Itineraries
Discover the rich cultural heritage and breathtaking landscapes of France on one of our multi-day tour itineraries. Explore quaint villages, historic castles and châteaux, world-famous vineyards, and more as you immerse yourself in the local culture and traditions of each region. 
Choose from our carefully crafted itineraries and experience the best that France has to offer.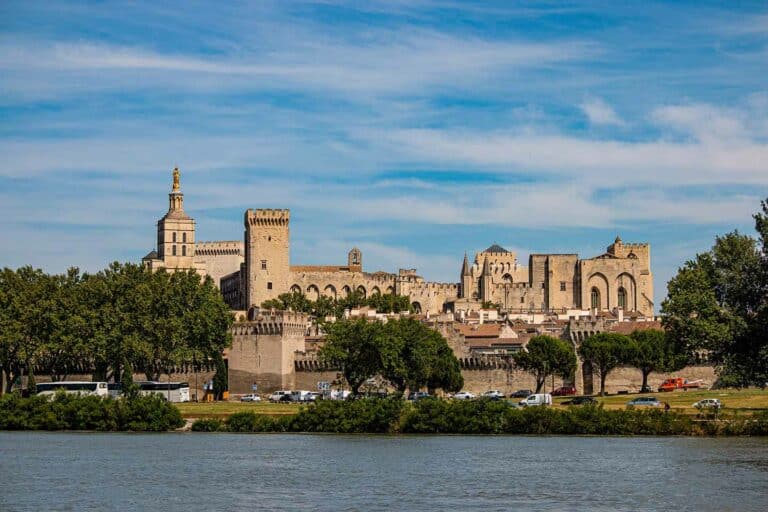 This 7-day driver-guided tour of the South of France delivers the region's most beautiful and iconic destinations in just 1 week.
We have put together a selection of our most sought-after private tours of France for you to explore. We understand that many travelers are looking for a personalized and unique experience on their vacation, and we are here to make that a reality. That's why we offer the option to customize and tailor each tour to suit your individual preferences at no additional cost.
If you'd like to modify any aspect of the tours listed below or have us create a fully custom itinerary for your trip to France, complete with accommodations and the services of a driver-guide, just let us know. Simply send us an online inquiry, and we will be happy to provide a complimentary custom itinerary tailored specifically to your needs.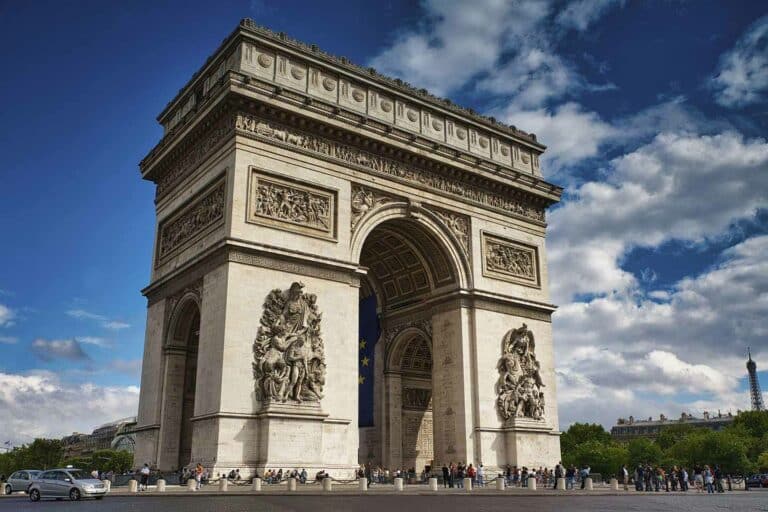 On this private Paris walking tour, you'll have the opportunity to explore the city's most famous sights & hidden gems with a private guide!
Benefits of Touring with France by Luxe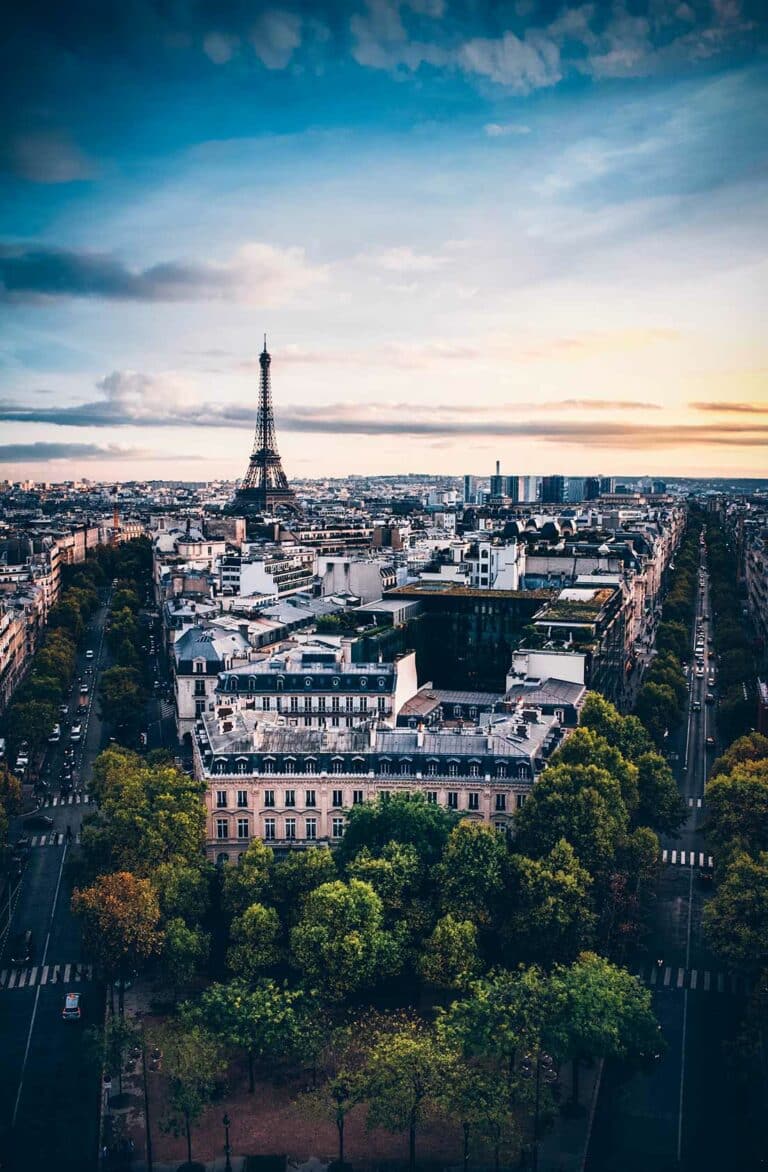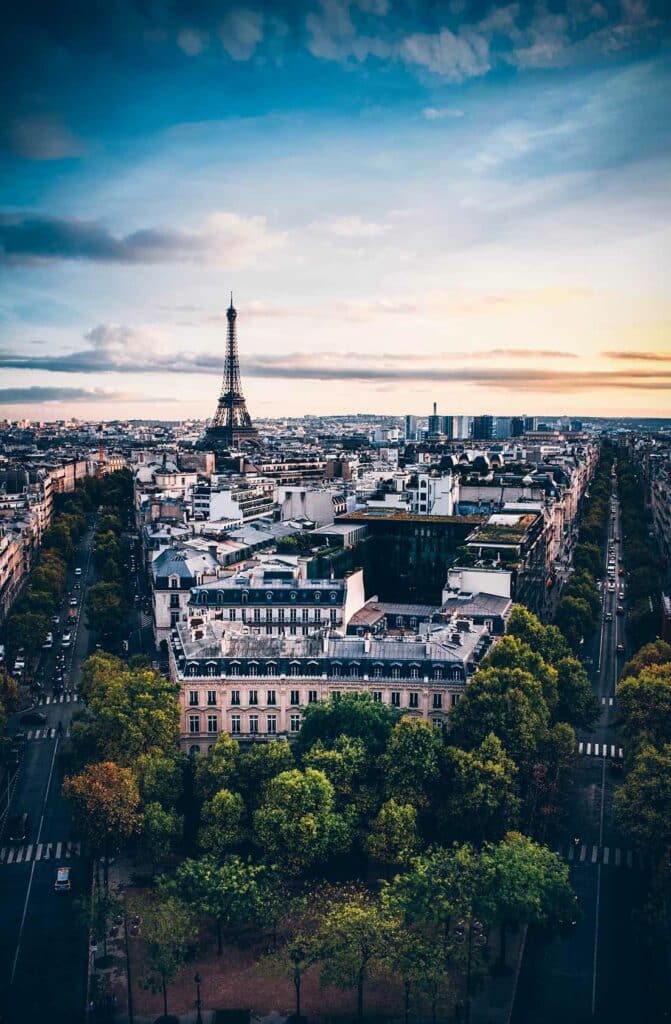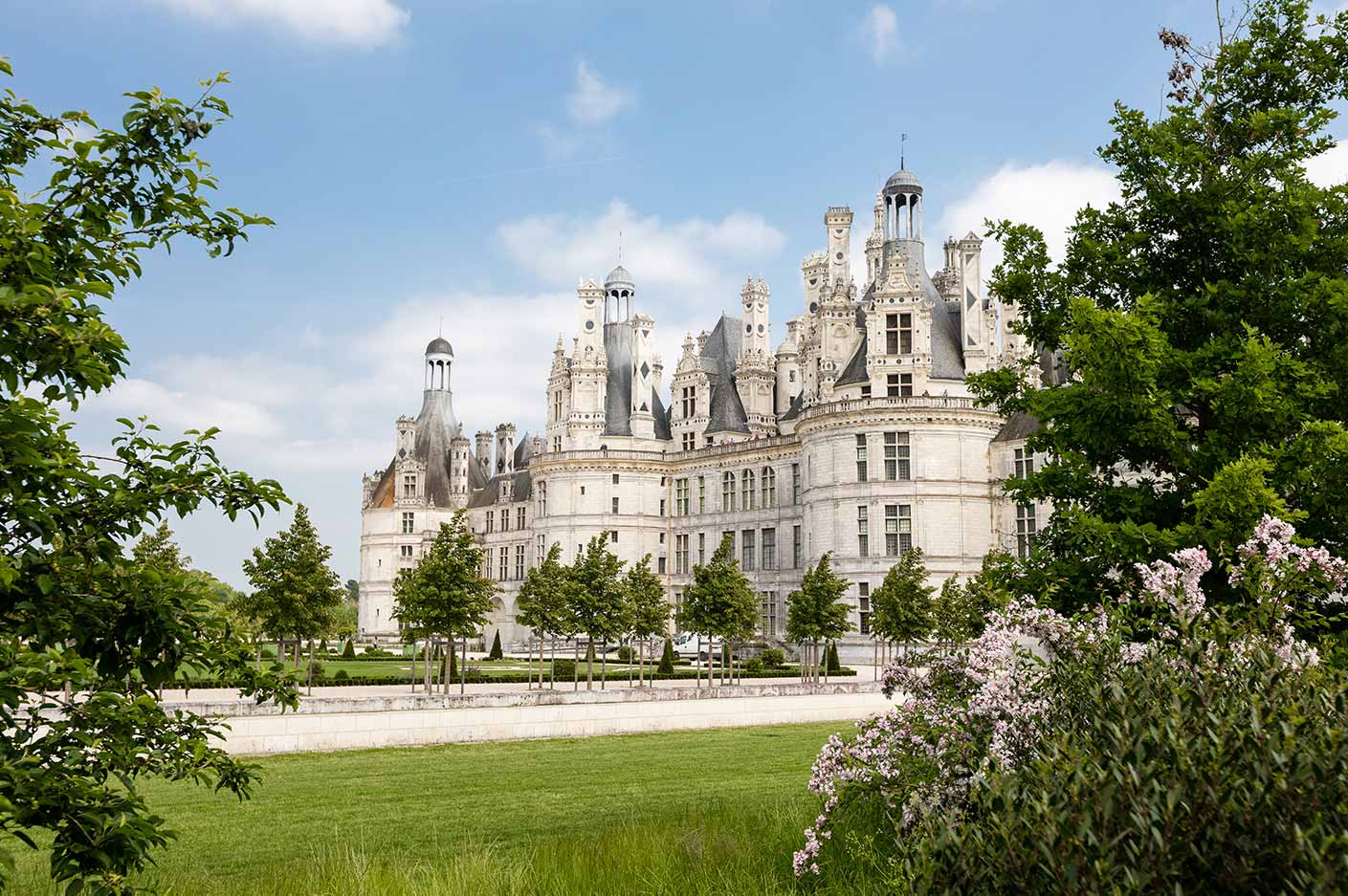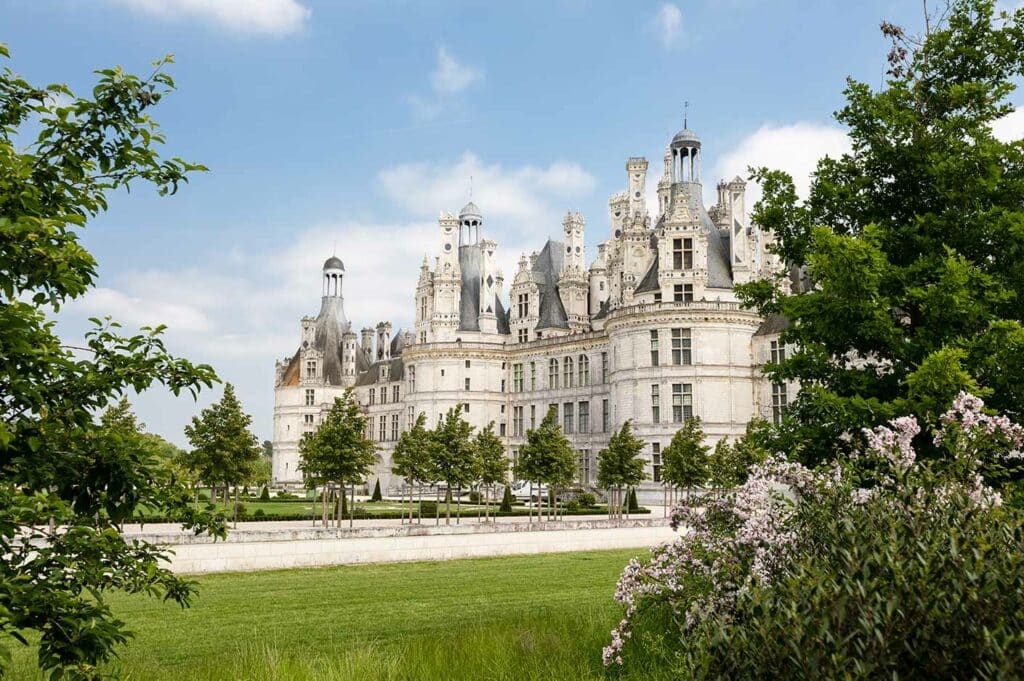 Get Your Complimentary France Itinerary
Experience the classically French Joie de Vivre when you work with our local tour consultants. Simply complete the form below and let us know when you will arrive in France, how long you wish to spend here and what cities or attractions are at the top of your wishlist.
Our vacation planning team will do the rest for you and return the ultimate bespoke tour itinerary to you completely free of charge.
Rated 5-Star on Google & TripAdvisor
Use this company! An excellent experience! As a seasoned traveler and very detailed oriented customer, working with both Irene's was a joy and in the end produced a wonderful experience. Their personal touch on every detail and their communication was extraordinary.
Recommend them highly! These folks are very professional, and flexible in creating a custom tours, and handling last-minute changes. The guides were knowledgeable and friendly. Recommend them highly!
A Flawless Trip! Travel by Luxe assisted us in planning an excellent trip to Genoa and the Italian Riviera including Cinque Terre. The drivers they provided were courteous, efficient, safe and their vehicles were immaculate and comfortable.
Hands down the best travel company! Every detail was taken care of! All questions were answered. Every guide was knowledgeable, flexible, and kind! In a situation when travel can be stressful, every individual was fantastic.
A Great Experience! We just returned from a trip that was organized through Travel by Luxe. It was one of the best trips we ever took and it was organized brilliantly. A special thank you to Francesca, a great experience and highly recommend.
Amazing Italy Awesome trip! Graziano arranged everything perfectly and was very patient with our planning process and changes. Private tours and transfer worth the extra $$$. Will use again.
Qualified Guides.
Certified Excellence.