Morocco by Luxe: Private Tour Specialists
Travel Morocco Your Way With Luxe Tour Specialists
Discover the Spice markets of Marrakech, the golden sands of the Sahara Desert, and the epic peaks of the Atlas Mountains with private guides, drivers, and tour planning specialists at Morocco by Luxe.
Explore the Kasbahs in iconic cities such as Marrakech and Fez, discover traditional architecture influenced by the Berbers, and much more besides. Our expert tour planners use their local expertise to tailor your itinerary to include cultural events, hidden treasures, and the finest local cuisine experiences in Morocco, all backed by our Travel by Luxe flexible cancellation policy and 24/7 support.
To receive personalized recommendations from our tour planners and local guides, simply inform us of your arrival date in Morocco, desired length of stay, and areas of interest. Our team will create a customized itinerary specifically for you.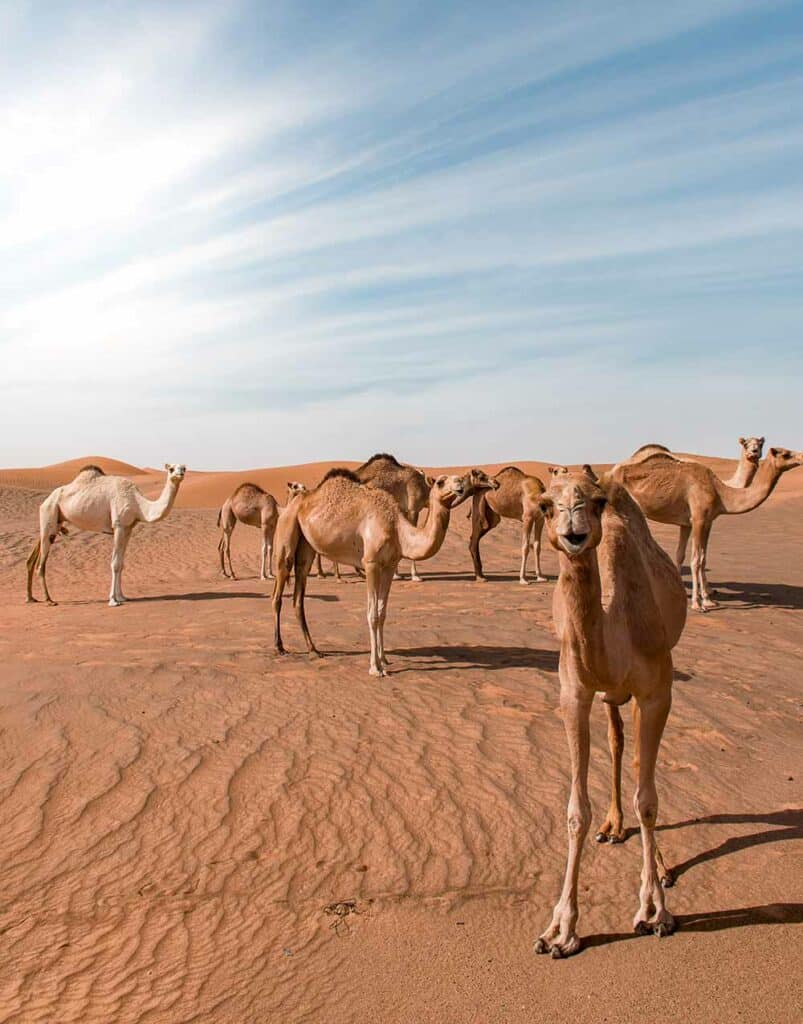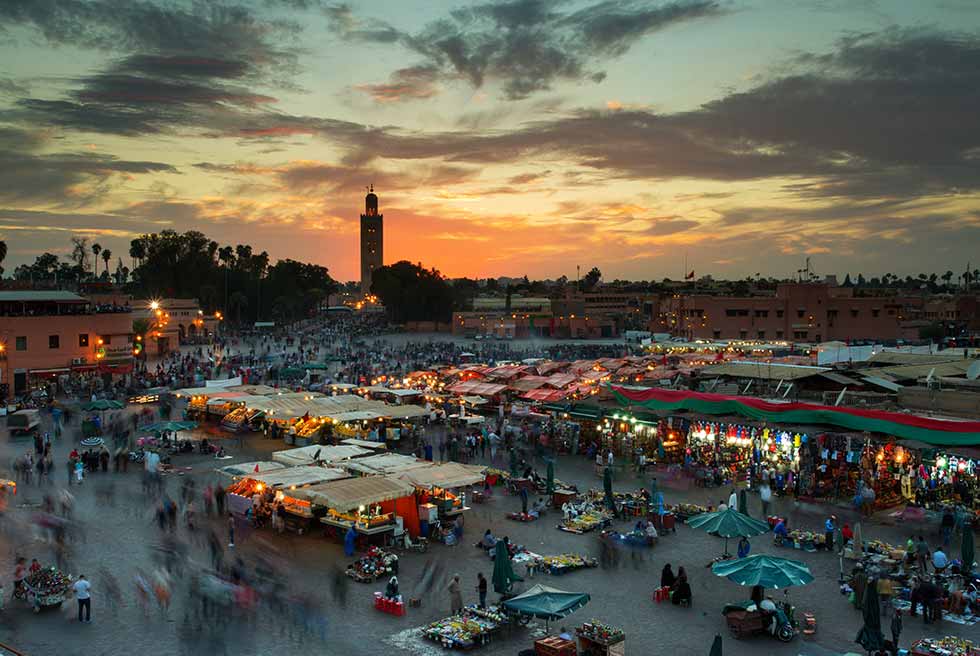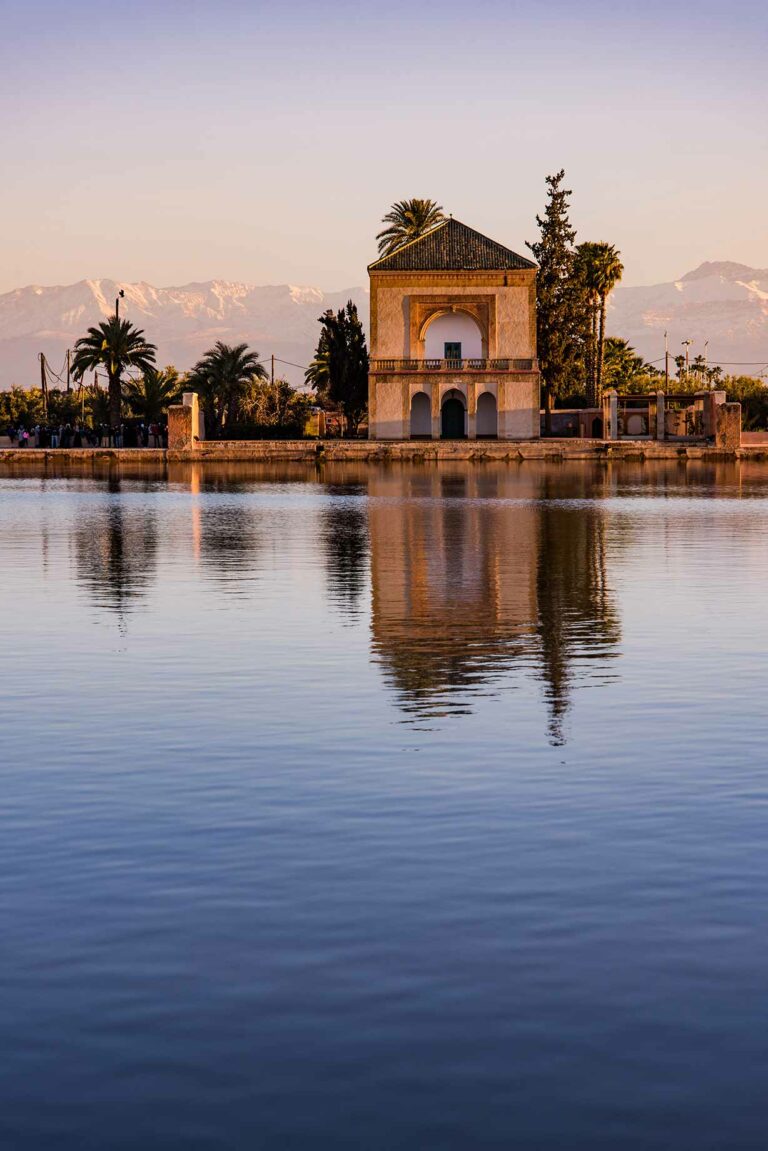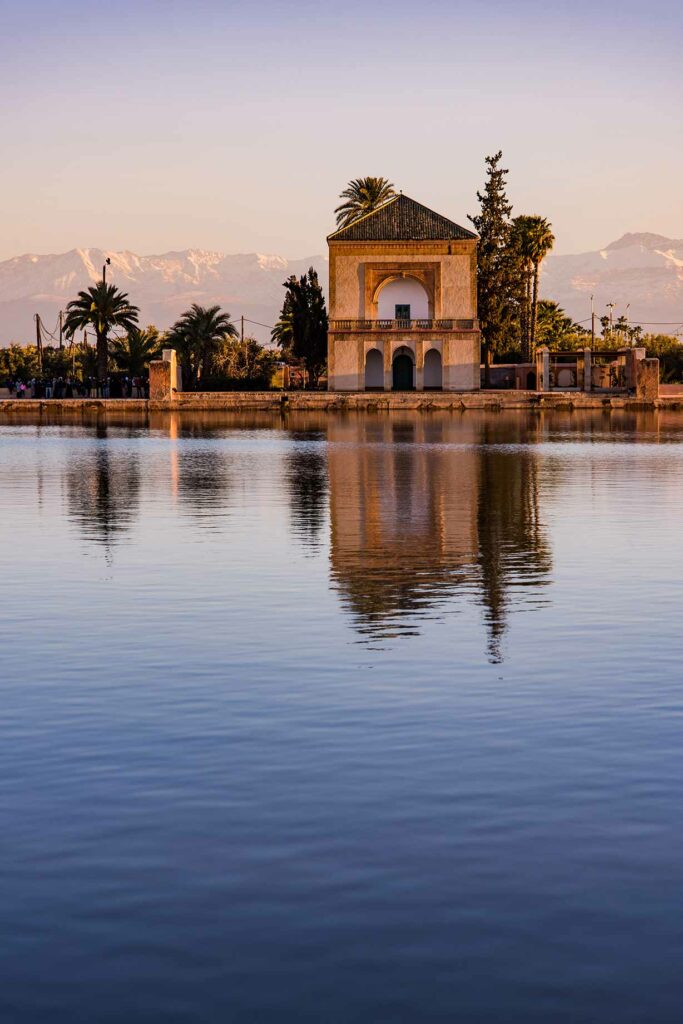 Private Tours of Morocco in Style, Comfort, & Luxury
Traveling with Morocco by Luxe ensures a tailored travel experience. We believe that the best way to fully immerse yourself in this exotic North African country is to explore the sights and sounds of Morocco with a private guide on a bespoke tour designed by local specialists.
With our guided and driver-led tours, we can design an itinerary that takes you through the diverse regions of Morocco. From the rich history and vibrant culture of Marrakech to the awe-inspiring architecture of Fez, the stunning landscapes of the Sahara Desert, and the idyllic coastal towns. Our tour planners will craft the perfect itinerary to suit your interests and desires.
Morocco Popular Tour Destinations: Marrakesh
Explore Marrakesh, the Most Visited Destination in Morocco: Discover the city's rich history through its vibrant markets, Royal Palaces, and Moorish influences with our private tours.
Fes, Morocco's second-largest city, is a historic hub of culture recognized as the country's cultural capital and dubbed the "Mecca of the West" due to its rich collection of religious landmarks and artifacts.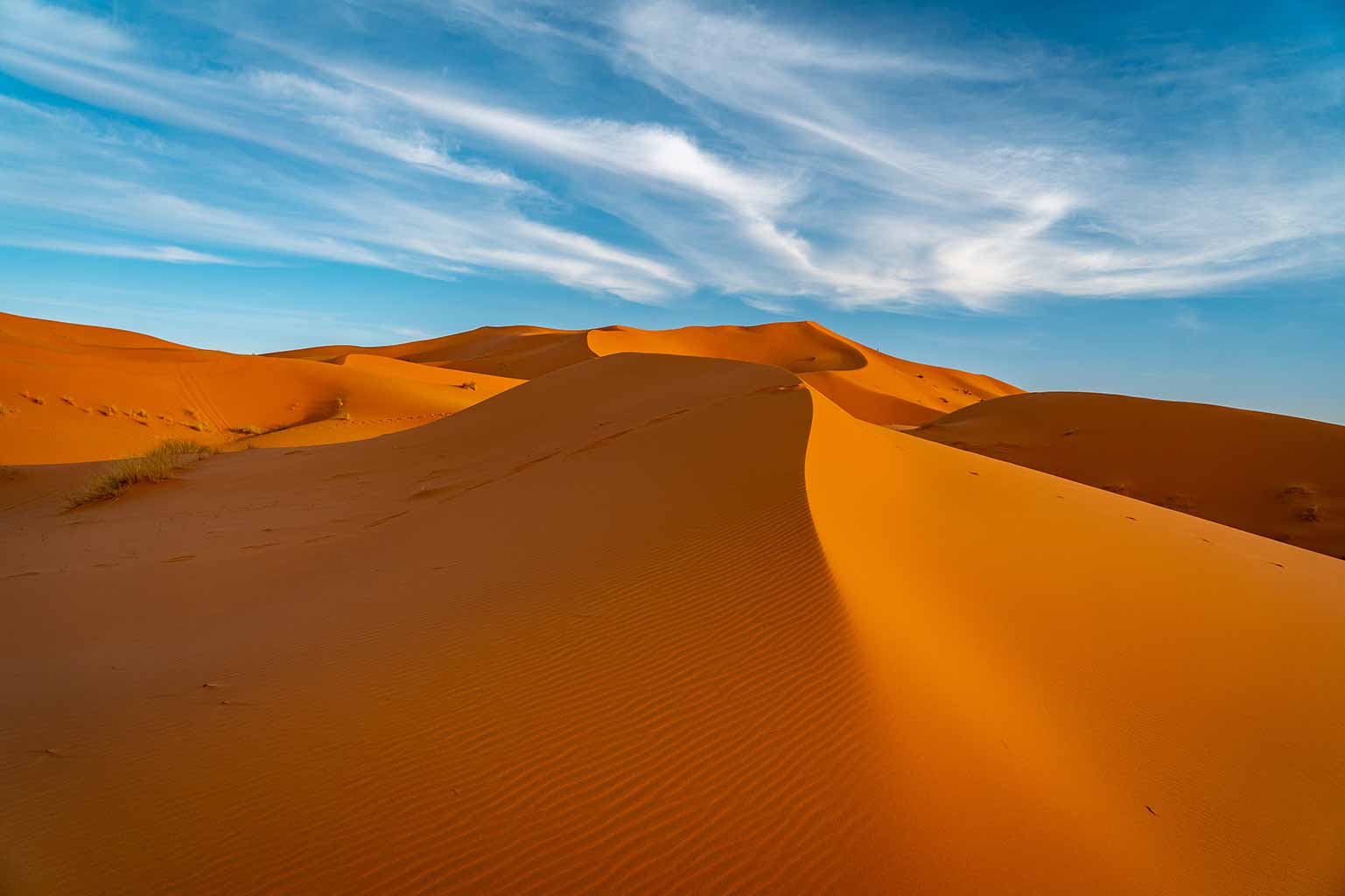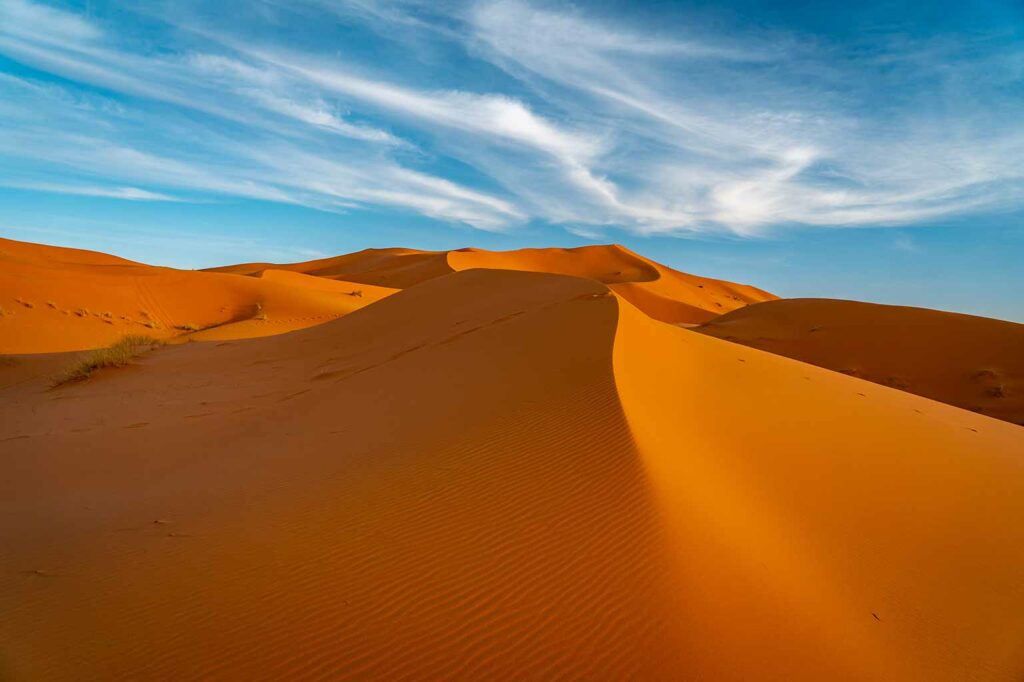 Embrace adventure with a tour of the Sahara Desert. Your private driver will take you to the desert town of Merzouga for a trekking and camelback journey into the Sahara and to the Erg Chebbi dunes.
Our Morocco Private Tour Itineraries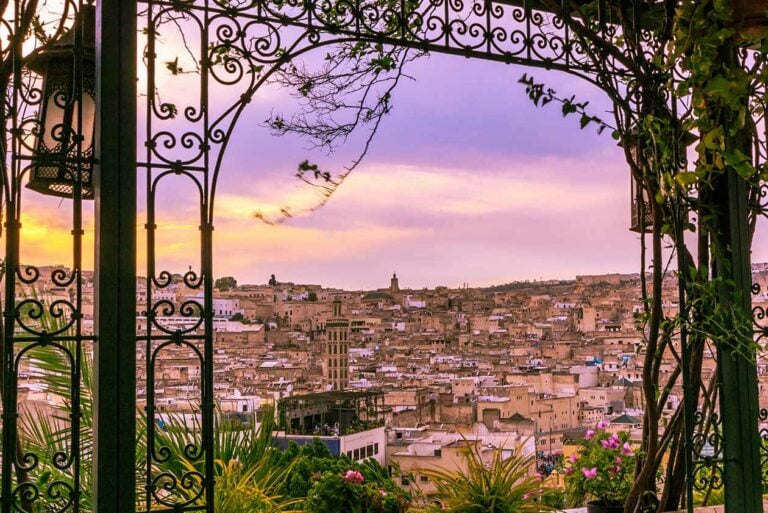 Welcome to our 14-day best of Morocco Tour Itinerary. Over 2 weeks, this itinerary takes you on a journey through the country's best sites!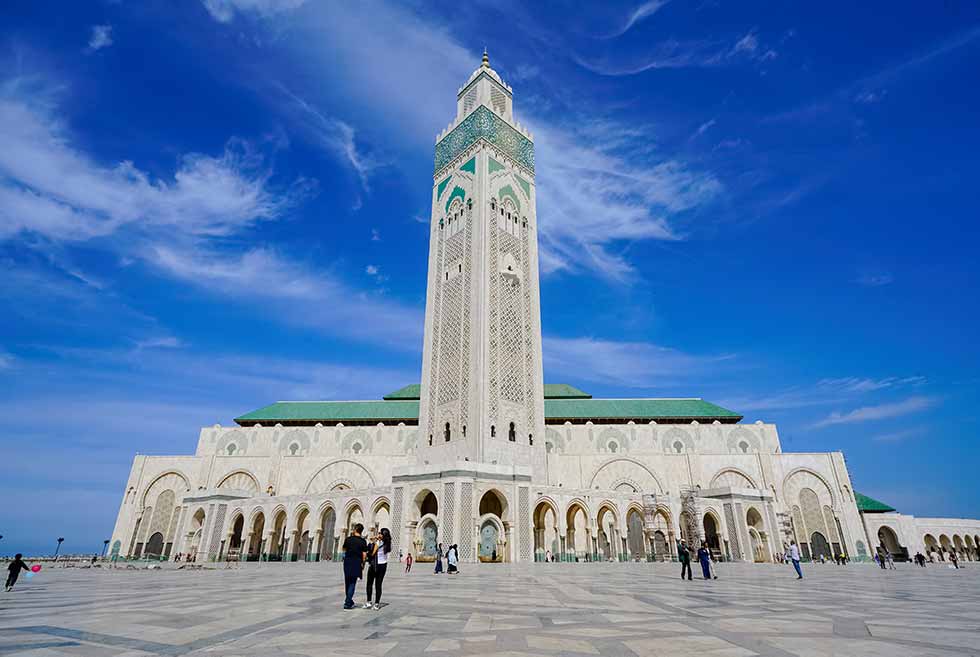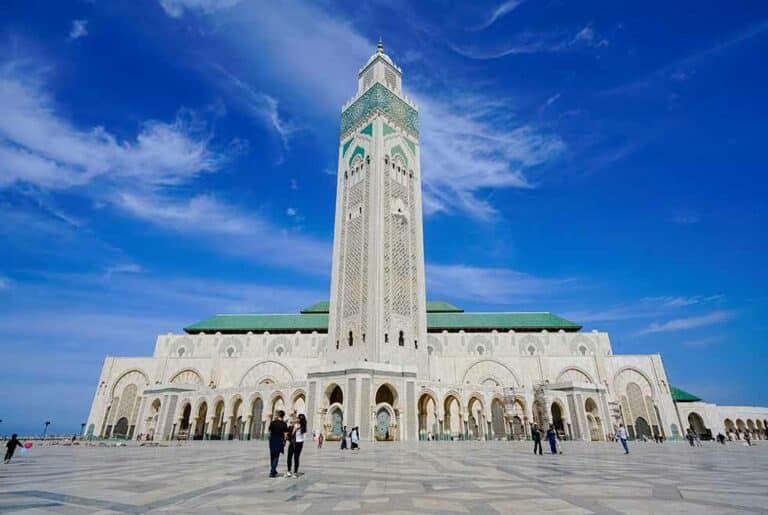 Our 10 day itinerary explores the country's best sights, including UNESCO World Heritage sites, ancient ruins & local Berber villages!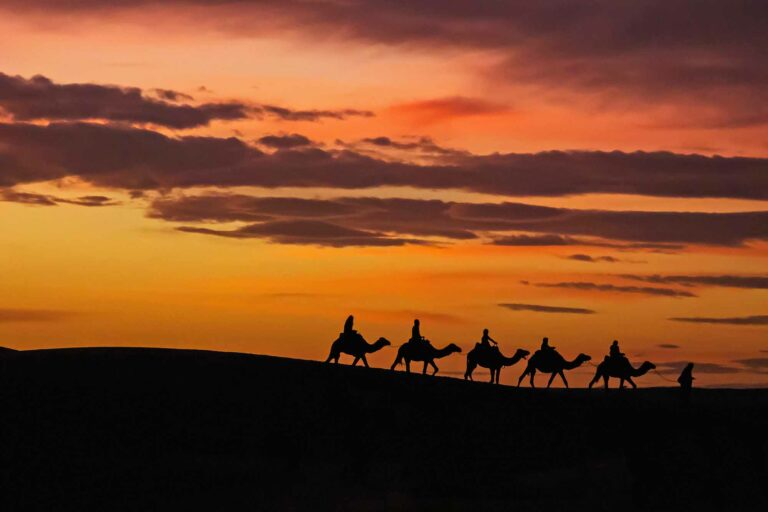 Our 7 day tour of Morocco itinerary is the perfect way to experience the lush culture, stunning architecture, and exotic cuisine that this North African country has to offer.
What Sets Our Morocco Tours Apart?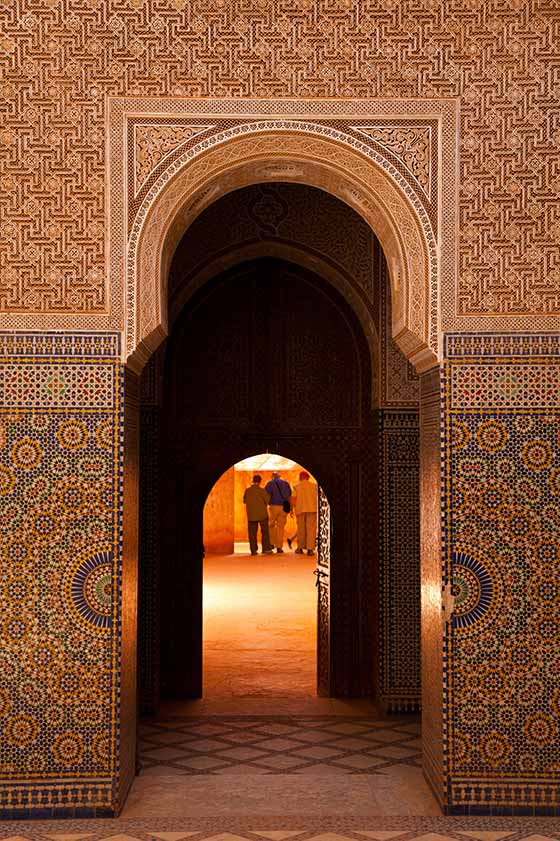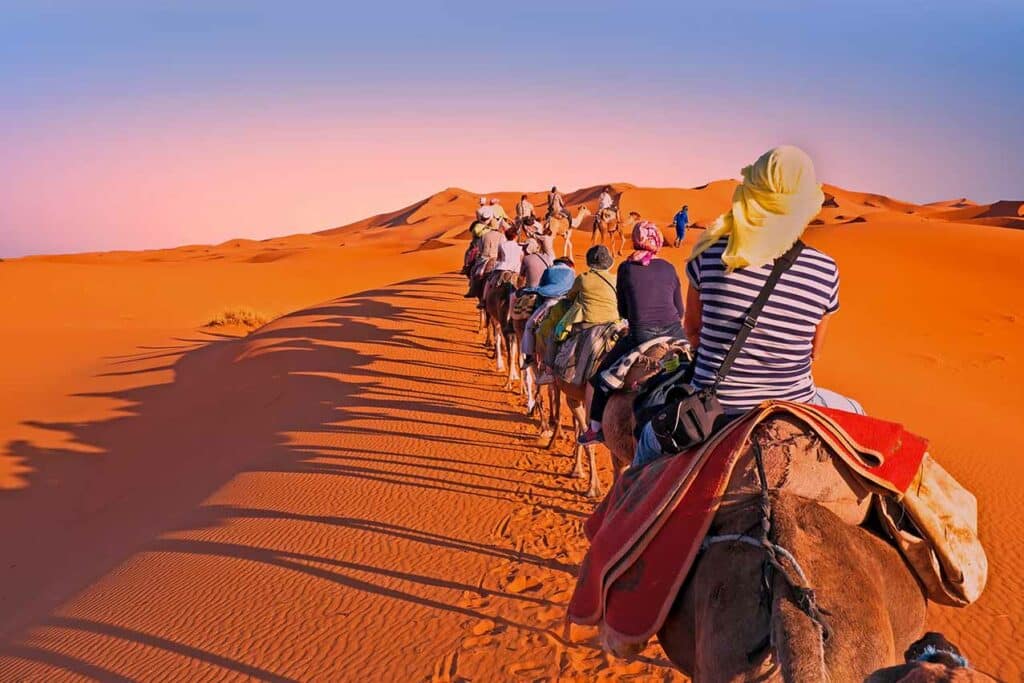 Specialist Morocco Tour Planners
Our team of Morocco-based guides and tour planners possess in-depth local knowledge, allowing us to customize each trip to meet your specific needs, preferences, and budget. 
Reach out to our team for a free tour itinerary and get access to our insider tips and recommendations on what to experience during your Morocco vacation.
Rated 5-Star on Google & TripAdvisor
Use this company! An excellent experience! As a seasoned traveler and very detailed oriented customer, working with both Irene's was a joy and in the end produced a wonderful experience. Their personal touch on every detail and their communication was extraordinary.
Recommend them highly! These folks are very professional, and flexible in creating a custom tours, and handling last-minute changes. The guides were knowledgeable and friendly. Recommend them highly!
A Flawless Trip! Travel by Luxe assisted us in planning an excellent trip to Genoa and the Italian Riviera including Cinque Terre. The drivers they provided were courteous, efficient, safe and their vehicles were immaculate and comfortable.
Hands down the best travel company! Every detail was taken care of! All questions were answered. Every guide was knowledgeable, flexible, and kind! In a situation when travel can be stressful, every individual was fantastic.
A Great Experience! We just returned from a trip that was organized through Travel by Luxe. It was one of the best trips we ever took and it was organized brilliantly. A special thank you to Francesca, a great experience and highly recommend.
Amazing Italy Awesome trip! Graziano arranged everything perfectly and was very patient with our planning process and changes. Private tours and transfer worth the extra $$$. Will use again.
Qualified Guides.
Certified Excellence.