Venice Walking Tour With Gondola Ride
The ultimate one-day private tour of Venice, this package combines strolling the winding, narrow streets through the heart of the city, visiting some of the most typically Venetian and culturally significant sites to be found here, and relaxing on a traditional Gondola ride through Venice as your guide vividly narrates the history, culture, and character of the city while you gaze upon some of its most extraordinary monuments.
The Venice walking tour and Gondola ride packs all of this into an unforgettable three hours, so in order to maximize your time and ensure that we deliver the tour of your dreams, we will consult with you to arrange the most suitable meeting point, and will also work on a custom itinerary for the walking section of the tour to make sure that you are visiting the locations you desire.
Typical Destinations Included On Walking Section Of The Tour:
While your private guide will design the tour according to your location or preferred starting point, if you were staying near the center of Venice then the following would be a suggested itinerary of destinations for the walking tour:
Typical canal pathways
Mask workshop and/or artisan interactive studio (as an optional add-on experience)
Rialto Bridge
Fondaco dei Tedeschi (ex-German trade house)
Marco Polo's neighborhood
St. Mark's "Great School"
St. John & Paul's Cathedral (aka Dogees's Pantheon)
Campo S. Maria Formosa
Venice Twilight Canal Cruise and Aperitivo Itinerary Details
The tour experience will last for 2 hours and your private guide will meet you at your accommodation or a meeting point that is suitable for you just as the sun begins to set.
The tour gets underway as you are delivered to your captain for the evening and board the classical Venetian style motorboat.
Venice Walking Tour & Gondola Ride Description:
This Venice walking tour begins with a casual stroll along the colorful canal paths of Venice's fascinating sestieri (districts) such as Cannaregio, allowing you the opportunity to take in the gorgeous views while exploring some of the more authentic and less 'touristy' areas of Venice.
Include A Venetian Mask Or Artisan Workshop
If you have an interest in attending a classic Venetian mask workshop or would like to find out how Venetian artisans create their mosaic masterpieces, simply let us know ahead of time and we will be sure to add such an experience to your tour.
Rialto Bridge & Exploring Venice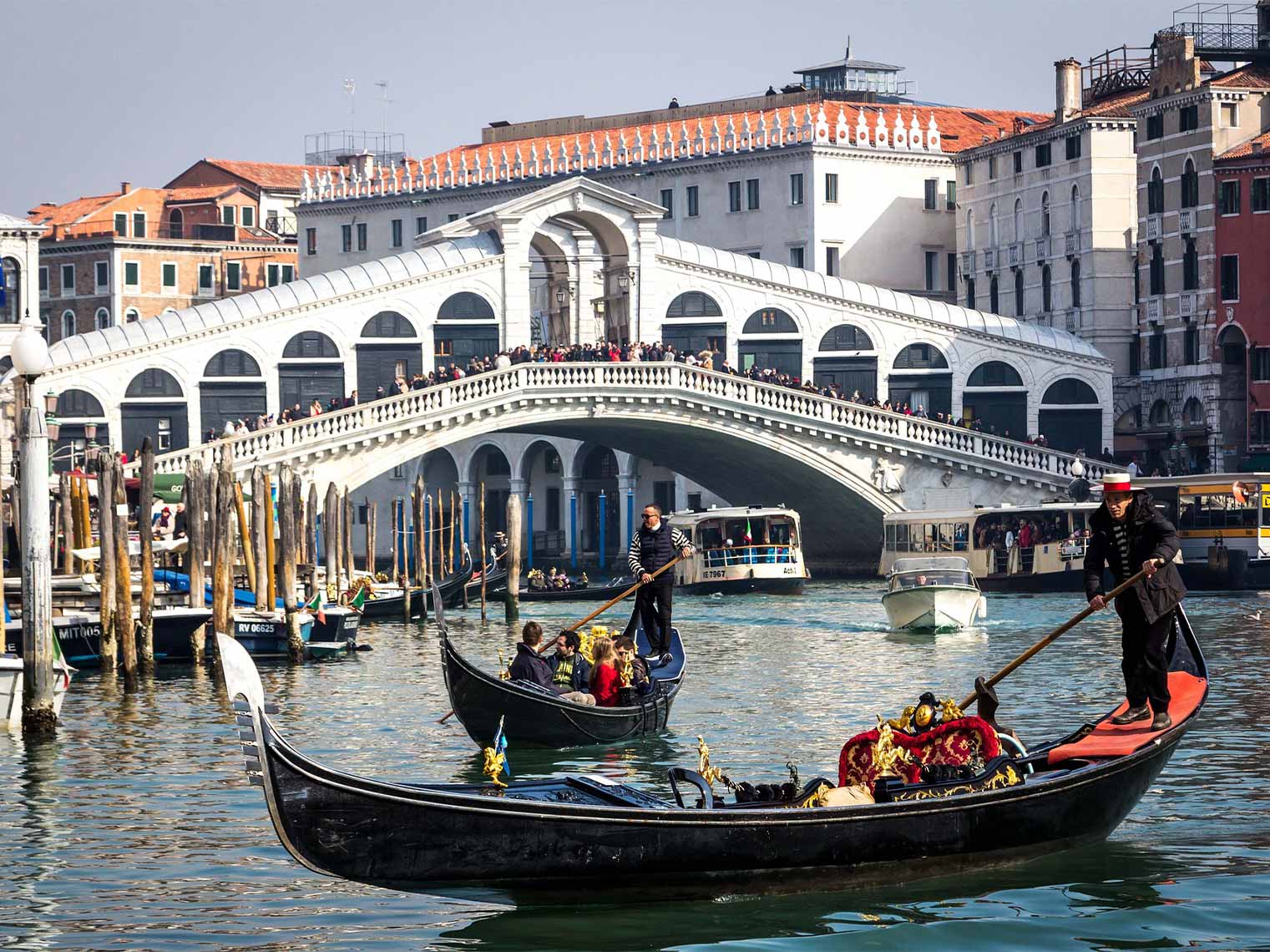 Alongside visiting some of the best examples of Venetian Renaissance architecture to be found in the city, we will take in the iconic Rialto bridge – considered so ambitious during its construction five centuries ago that many believed it wouldn't remain standing.
We continue through the Castello district, home to the Church of Saint John and Paul – a 15th-century Basilica in dramatic Italian Gothic style, and where Venetian explorer Marco Polo once lived.
Enjoy Venice As It Was Meant To Be Seen – From A Gondola!
The final section of our tour will see you and your private group sail off with your own professional Gondolier for a 30-minute adventure through the famous Venice canals.
Typically our Gondola trips depart from Stazio Dogana and will include the following sites:
Grand Canal
Punta della Dogana (former custom house of Venice)
Basilica della Salute
Ca' Dario
Peggy Guggenheim's Palace
La Fenice Opera House
Mozart's House
Why Book Your Walking and Gondola Ride With Luxe?
For all it's beauty, Venice can be an overwhelming city with the numbers of tourists and group tours coming and going. Reserving a tour with Luxe allows you to relax knowing that you are receiving a personal and custom experience built only for the needs of your private group.
Our local English speaking guides are so passionate about exhibiting this magical city of theirs that we simply refuse to offer standardized group tours where guests are collected together with complete strangers and all offered the same cookie-cutter experience. 
Rather we only provide private tours for individuals, families, or small groups and tailor the experience exactly to their tastes.
To find out more you can get in touch with your guide by sending us a no-obligation online inquiry.
25th Anniversary Trip to Italy Using Italy by Luxe, the best decision ever! I worked with Marta for about 6 months developing an itinerary for our 12 days in Italy. We wanted to see Venice, Tuscany, Rome, and the Amalfi Coast with our 3 boys 22, 20 & 17. She coordinated everything for us from hotels to private transfers, restaurant options, excursions, and more. Her quick response to all of my crazy questions/changes, before and during our trip was so comforting. I always knew everything would be great. She even surprised us with a bottle of Champagne on our anniversary! Each of the guides Marta set us up with were also amazing. Their knowledge of the history, architecture, and background stories was incredible. Giorgia in Venice, Elena in Tuscany, Kylie in Rome, Gabriella in Pompeii, and Fernando and Mario in Sorrento. Each of them were so accommodating knowing we were jet-lagged and it was HOT! They each weaved us through the back streets, avoiding crowds and amazing us at every turn. Our drivers were always on time, very professional, and friendly. We will definitely be using Travel by Luxe for our next trip to Greece!
Inquire About A Private Venice Walking Tour and Gondola Ride
Our tours are kept to small private groups to provide the best possible experience for our clients. As such we are able to customize our itineraries to suit your interests, needs and requirements.
To discuss this tour or any changes you would like to make simply complete the form below.
Rated 5-Star on Google & TripAdvisor
Use this company! An excellent experience! As a seasoned traveler and very detailed oriented customer, working with both Irene's was a joy and in the end produced a wonderful experience. Their personal touch on every detail and their communication was extraordinary.
Recommend them highly! These folks are very professional, and flexible in creating a custom tours, and handling last-minute changes. The guides were knowledgeable and friendly. Recommend them highly!
A Flawless Trip! Travel by Luxe assisted us in planning an excellent trip to Genoa and the Italian Riviera including Cinque Terre. The drivers they provided were courteous, efficient, safe and their vehicles were immaculate and comfortable.
Hands down the best travel company! Every detail was taken care of! All questions were answered. Every guide was knowledgeable, flexible, and kind! In a situation when travel can be stressful, every individual was fantastic.
A Great Experience! We just returned from a trip that was organized through Travel by Luxe. It was one of the best trips we ever took and it was organized brilliantly. A special thank you to Francesca, a great experience and highly recommend.
Amazing Italy Awesome trip! Graziano arranged everything perfectly and was very patient with our planning process and changes. Private tours and transfer worth the extra $$$. Will use again.
Qualified Guides.
Certified Excellence.
Explore More Luxe Day Tours in Venice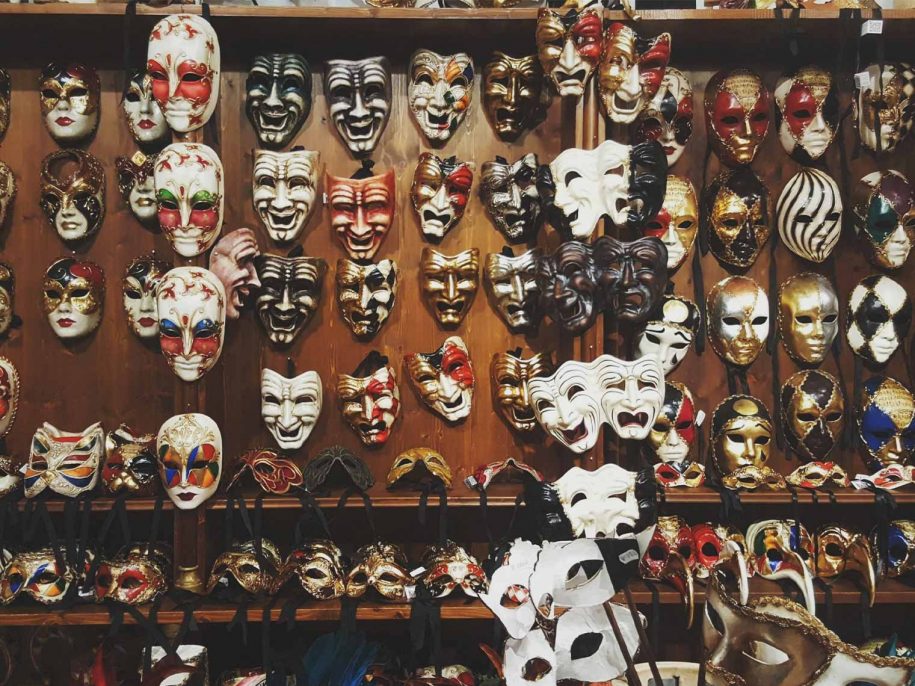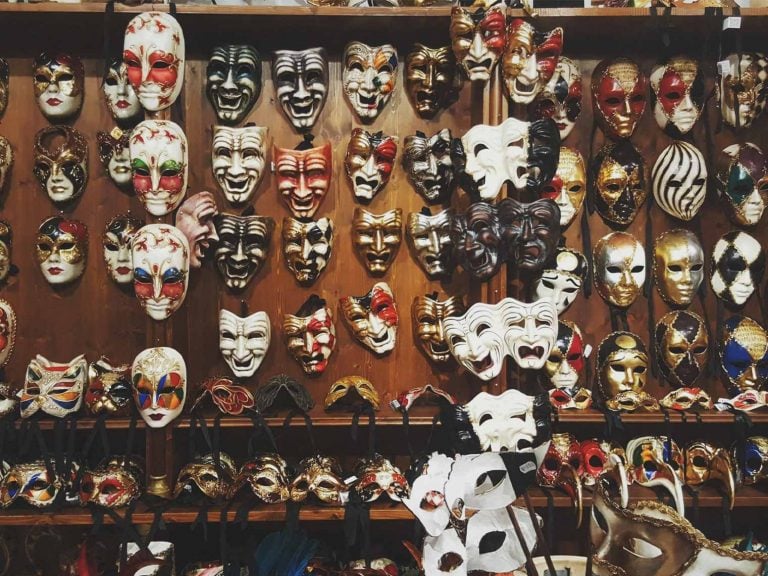 Create your own Venetian mask & visit a carnival costume workshop on this private 2-hour exclusive tour!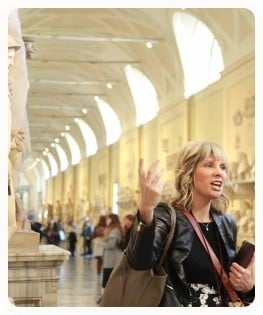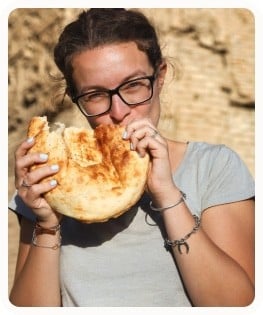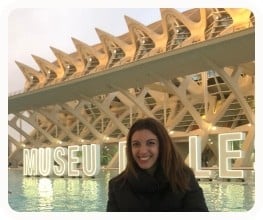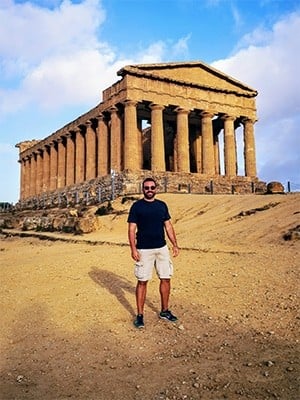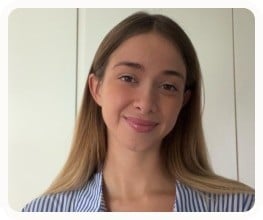 Local Italian Tour Planners
At Italy by Luxe, our team of specialist tour planners use their intimate knowledge of local specialties, festivals, and hidden gems to customize your itinerary with exclusive events or off-the-beaten-track experiences that other providers just cannot match, alongside ensuring you enjoy Italy's most famous and iconic monuments and attractions of course!
We love sharing our passion for Italy with our guests and can't wait to customize any of our Italian day tours for you to ensure you enjoy an absolutely perfect vacation in Italy. Contact us using the form below and we can get started designing your complimentary itinerary today.
Multi-Day Italy Tour Itineraries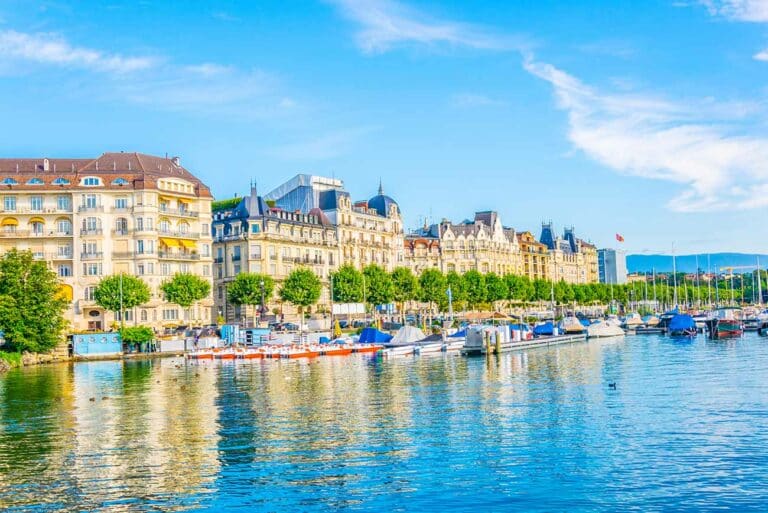 Read our 2-week tour across Switzerland & Italy, a journey designed to showcase the best of what these two beautiful countries have to offer!
Most popular tour destinations